13 December 2019
Screen Manchester has "busiest year to date"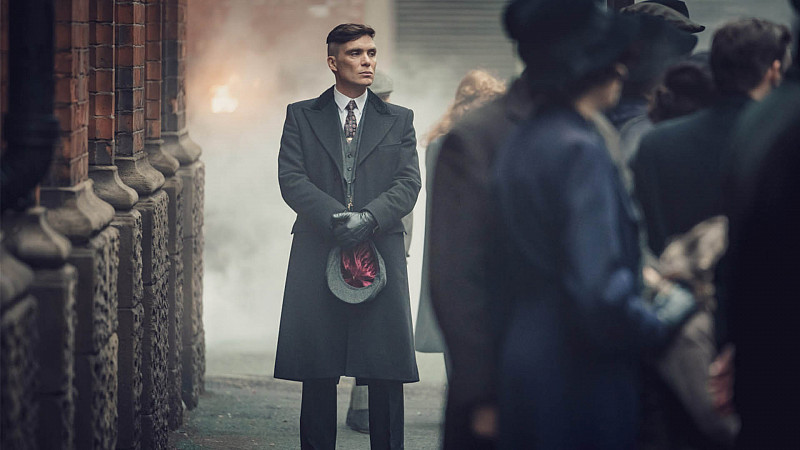 Manchester's Film Office, Screen Manchester, says it has had its busiest year to date.
This has included BBC dramas such as Peaky Blinders and World On Fire, as well as major Hollywood movies, with Sony and Marvel's Morbius.
"It has been a blockbuster of a year and only when you see all the projects written down to you realise just how sought after Manchester is as a place to film the best drama," said Screen Manchester's Bobby Cochrane.
"We have welcomed teams from a host of internationally renowned producers as well as creatives from Netflix, Amazon, Sky, Sony Pictures and the BBC to name a few.  2020 is already shaping up to be another busy year."
Over the course of 2019, Screen Manchester processed 454 production enquiries, with more than 300 productions shot in the city, across a total of 684 filming days. This includes television, film, music and commercial.
The location spend is estimated at more than £7m.
Television dramas included World On Fire, The A Word, The Stranger, Little Birds, Das Boot and Brassic.
Meanwhile Jared Leto filmed in the Northern Quarter earlier this year for Marvel and Sony Pictures' Morbius, which will be released in 2020. 
The shortlist for the Northern Digital Awards is out
The event will be held at Royal Armouries in Leeds on January 30th 2019