05 December 2019
Provisional findings published for Bauer merger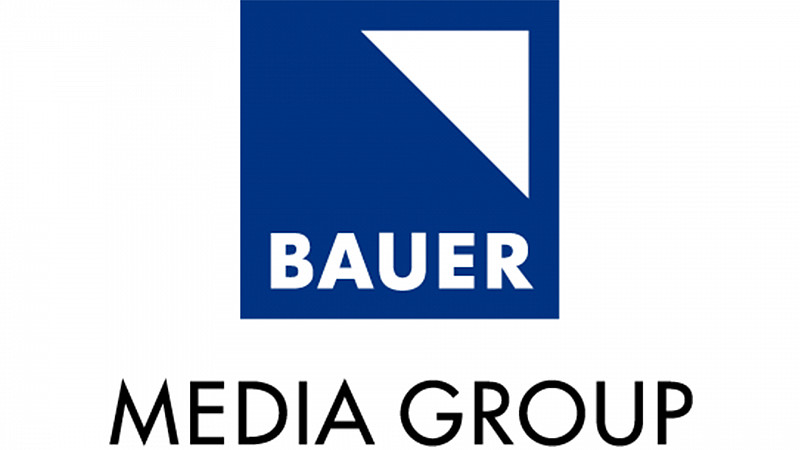 The Competition and Markets Authority has published its provisional findings into the multiple radio group acquisitions by Bauer Media.
The deals, involving Celador, Lincs FM Group, The Wireless Group and UKRD was referred to the CMA earlier this year.
The key issues in the deal centre around First Radio Sales and competition in the West Midlands. It appears that previous concerns about stations in Yorkshire have been dismissed.
Phase 2 of the investigation has been led by an independent group of panel members, who stated that the acquisitions placed doubts over the future of First Radio Sales Ltd. Currently this provides more than 100 independent local radio stations with sales representation to national advertisors.
Should FRS close down, local radio stations would "have to seek sales representation from Bauer or Global", meaning local stations would have little choice when trying to sell national radio advertising airtime and potentially lead to them paying higher commission rates.
In the West Midlands, the CMA found that Bauer buying Wireless's Signal 107 station would mean it owned the only 2 stations in the area. This lack of choice "could result", it stated, in advertisers facing higher prices for ad slots.
It is now asking for opinions on these provisional findings by January 6th 2020. It will then make a final decision by 17th March 2020.
Dee Ford, CBE the Group Managing Director, Radio at Bauer Media said:
"We note the CMA's findings. We firmly believe that these transactions are pro-competitive and will benefit both the acquired stations and the broader local commercial radio industry as we look to invest in the radio industry's digital future. Our focus now is on agreeing a route forward with the CMA that supports a strong and sustainable future for the local commercial radio sector."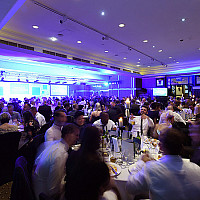 There are just a few days left to enter the Prolific North Tech Awards
The 2020 ceremony will take place on Wednesday 12th February