05 December 2019
Channel 4 goes behind the scenes at Best Western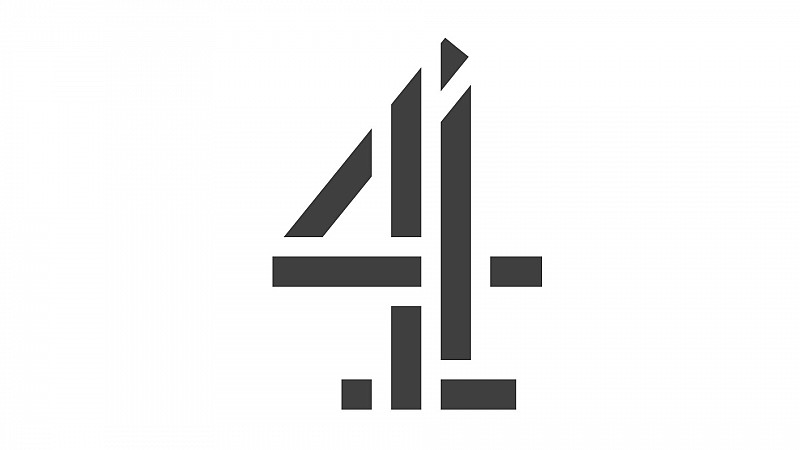 Plum Pictures is producing a new factual entertainment series about one of the country's oldest and largest hotel groups, Best Western.
The 3-part series will be centred around its Yorkshire headquarters, and its "quirky collection" of hoteliers.
Unlike other chains, the group's 260 hotels are run by independent owners, not controlled by the main brand. A new Australian CEO has now joined and is on a mission to transform the membership organisation to make it "more competitive and successful."
"What I love so much about this series is that we have the rare opportunity to be able to tell a story of what it is like to work in one of Britain's most competitive and important industries through joyous good humour alongside strong journalism," said Stuart Cabb, Managing Director for Plum Pictures.
"Viewers will hopefully love these spirited hotels owners and their staff fighting the good fight against the corporate bed factories."
Best Western has been commissioned for Channel 4 by Gilly Greenslade, Commissioning Editor, Factual Entertainment.
"This brand-new series revels in the day to day eccentricities that take place within a hospitality environment. We expect viewers to be charmed by the access-all-areas look at this hotel group's unconventional and enjoyable 'family- like' employee set-up," she said.
Rob Paterson, CEO of Best Western Great Britain added:
"Best Western hotels have always delivered hospitality differently – packed with personality and proudly independent – but in uncertain times, sometimes that isn't enough. I'm proud to partner with Plum Pictures and Channel 4 to take viewers behind closed doors of our brand and our quirky collection of hotels as we work on delivering an exciting new future for one of the oldest brands in the business."