06 December 2019
BBC Sports Personality of the Year brief for Timeline North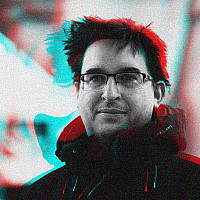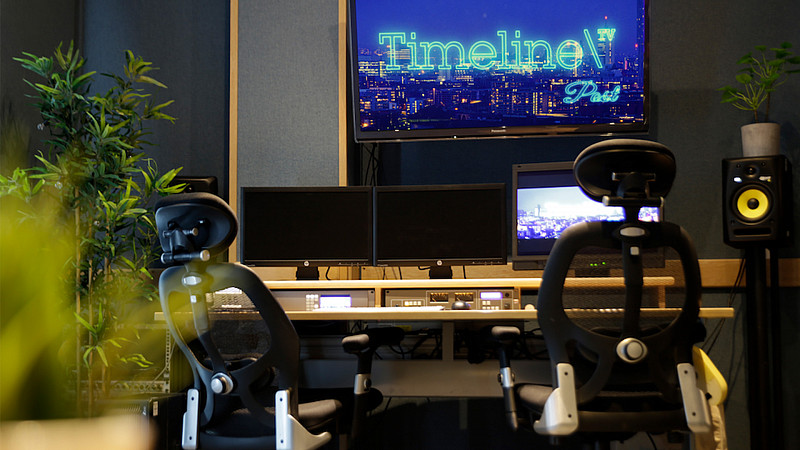 Timeline North is providing the post production for this year's BBC Sports Personality of the Year.
The MediaCityUK facility is completing all of the video inserts for the 2019 live show, which takes place in Aberdeen.
Timeline explained that the edit required a unique set-up, with a Media Shuttle connection established between BBC Sport's archive and its own system. Clips are then pushed into a drop folder on its Avid Nexus, and these are then managed by its in-house editor, Ross McAdam.
Across the 3-week production, it will push 25 terabytes of data, which will be split across 6 edit suites at any one time.
The editing team include Nicholas Perry, Dave Horwell, Dominic Robson-Smith, Ricky Wild, and Chris Blood.
The production contract for SPOTY was one of the first to be put out for tender by the BBC, the 3 year deal was eventually awarded to BBC Sport's in-house production team.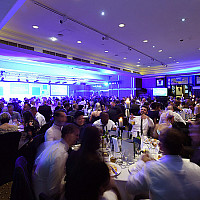 There are just a few days left to enter the Prolific North Tech Awards
The 2020 ceremony will take place on Wednesday 12th February