20 November 2019
'Voice of Frozen' to read CBeebies Bedtime Story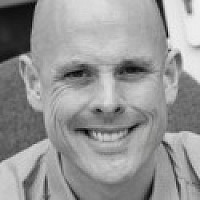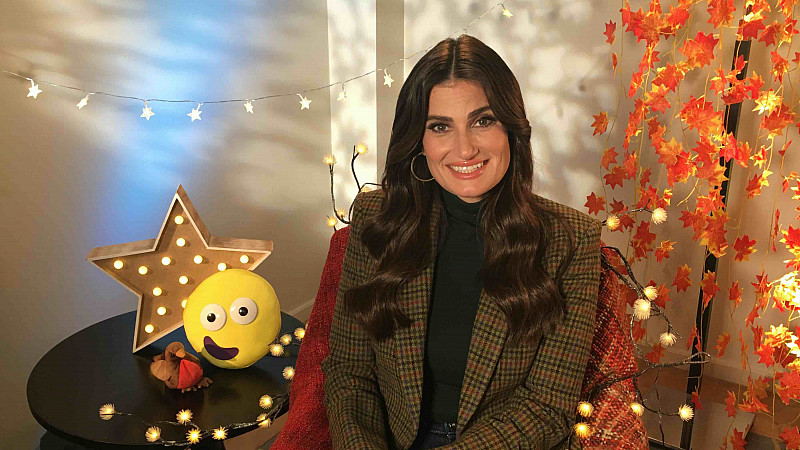 Idina Menzel, the voice of Elsa in Frozen, has been revealed as the latest CBeebies Bedtime Story reader.
Broadway star Menzel will read Robin's Winter Song by Suzanne Barton, the story of a little robin's first winter.
Her Bedtime Story will be broadcast on Sunday 24 November at 6.50pm on CBeebies. She joins a long line of celebrities to have presented a Bedtime Story, including Tom Hardy, Orlando Bloom, Isla Fisher, Emilia Fox, Damian Lewis, David Tennant, Maxine Peake, James McAvoy, Dolly Parton, Sir Elton John, George Ezra, Suranne Jones and Eddie Redmayne.
Last week it was announced that Gregory Porter will become the first celebrity to sing a CBeebies Bedtime Story when he appears on the show on Friday 22nd November.