20 November 2019
Newsround editor defends proposals to scrap teatime programme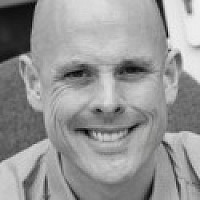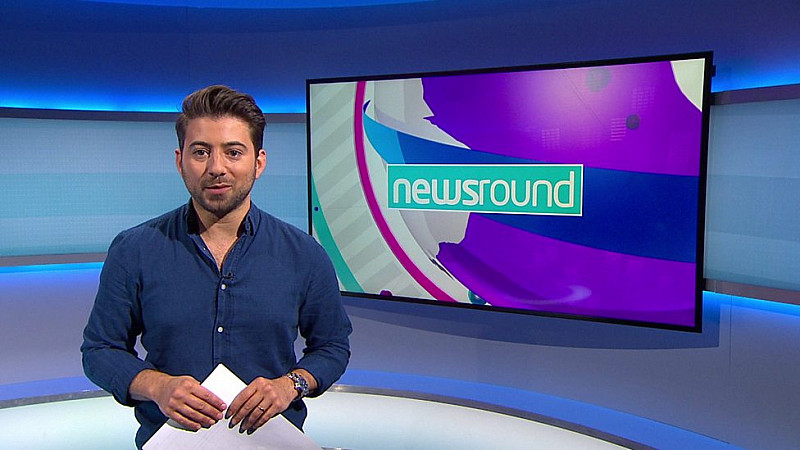 Newsround editor Paul Plunkett has defended proposals to scrap the afternoon edition of the programme after almost 50 years, saying "this isn't about saving money" and "it's about preserving public service journalism for the next generation".
In proposals submitted to Ofcom, the BBC announced plans to cut the amount of news shown on CBBC from 85 to 35 hours per year. The morning slot of Newsround would be retained, but the afternoon edition axed.
One of Plunkett's predecessors as editor, Sinead Rocks, said: "Newsround needs more prominence – not less. The ability to watch with parents/families is also important. Relying mainly on a child's ability and interest to seek it out online is short-sighted and sad."
In a blog on the BBC website, Plunkett, who was appointed in February after eight years working for the BBC Sport website, said: "Like many of you, I grew up with the teatime bulletin. But the way our audiences consume has changed and this is a huge opportunity to take the best of what Newsround does to even more kids through our website and through the bulletin in schools.
"Nostalgia doesn't mean we can avoid the reality that children today aren't watching TV in the same way they used to even a few years ago - and if we're going to help them understand the world around them we need to reach them in new ways.
"Put simply, our audience's needs are changing, if we don't evolve as they do, we'll lose them. The current Ofcom consultation, if finalised, will mean that we will only need to provide 35 hours of live TV news a year, instead of 85.
"It is likely that this will mean the end of the afternoon bulletin but we would be able to move more resource into our online efforts, covering more topics in a range of ways. There will always be at least one TV news bulletin every day. If there's a major event or breaking news story that is important to our audience, we will increase our number of daily bulletins to reflect this. 
"This isn't about saving money - the amount we spend on Newsround will stay the same. It's about preserving Newsround and public service journalism for the next generation."