21 November 2019
MCC Media's My First… gets third series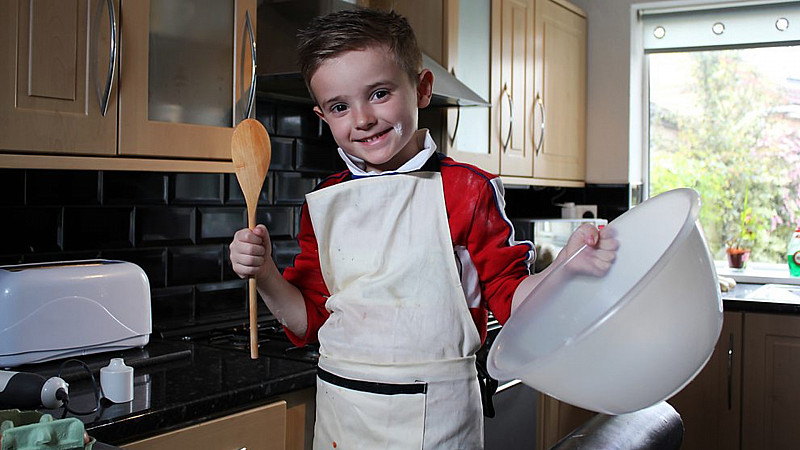 BBC Children's has ordered a third series of My First… from North East production company, MCC Media.
The CBeebies live action series follows the first experiences of children across the country.
Series 3 comprises 15 x 11 minute episodes, all of which feature children under 6 taking on new challenges, such as their first hike and starting nursery.
"It's always great to capture these amazing experiences of children as they share their life with us. My team has done an awesome job," said Series Producer Paul McCoy.
The programmes have also had 2 spin-offs, including My Very First, featuring under 2's and My First Festival's showing a child's eye view of major events, such as Chinese New Year.
"We are always excited to see children explore and develop through our content. 'My First' comes back to the CBeebies family for a third season, as well as two brand extensions; 'My Very First' is an exciting new proposition specifically targeted at our younger viewers while 'My First Festivals' celebrates key diverse festivals from several cultures," added Senior Commissioning Editor for CBeebies Michael Towner.