06 November 2019
Leeds-based Young Audiences Content Fund announces first slate of projects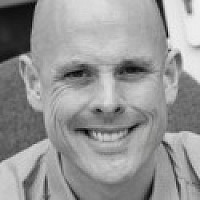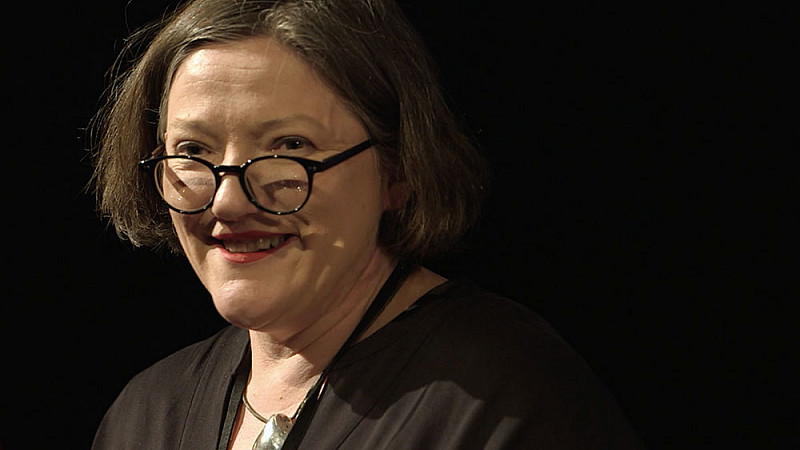 The Leeds-based Young Audiences Content Fund, headed by former BBC Children's executive Jackie Edwards, has announced its first slate of production and development awards.
The Fund, managed by the BFI and backed by £57m Government funding, is co-funding a mix of nine series and specials across six broadcasters: Channel 5, ITV, BBC ALBA, S4C, TG4 and Sky.
The slate includes:
Factual live action shows Meet the Experts (Channel 5's Milkshake!) and How! (CITV)
Live action documentary Lachlan, Balach aig a' Mhullach / Boy at the Top (BBC ALBA), plus FYI Specials (Fresh News TV, Sky News, Sky Kids)
Live action dramas Rùn / Secret (BBC ALBA), Person/A (S4C) and Y Gyfrinach/The Secret (S4C)
Pre-school mixed media drama Mimi's World (Channel 5's Milkshake!) and SOL (BBC ALBA, S4C and TG4) 
Culture Secretary Nicky Morgan said: "I am delighted with the positive impact of the Young Audiences Content Fund in its first six months. We need to continue to produce home-grown and original content that inspires our younger generation and is representative of the world they live in.
"It's fantastic to see the Fund is helping really creative and inspiring projects happen  and I encourage broadcasters to continue in their positive engagement with it."
Edwards (above), Head of the Fund, added: "We have been thrilled by the quality of the applications, but it is the commitment and level of partnership from the Broadcasters that is helping ensure the positive impact of the Fund.
"By them seizing the opportunities the Fund offers, and opening up their schedules and their budgets, we are bringing brilliant new content to children and young people. I am truly excited by what we can achieve together, and having awarded almost £3.8m in the first months of the Fund, I am confident we can do so much more."
The slate is responding to the areas of concern outlined by Ofcom's Children's Content Review, with the majority of awards going to programmes specifically made for older children, content to help young people understand the world around them and a chance to see their UK children's lives reflected on screen.
Since the Fund launched in April 2019, it has had more than 120 applications.