18 November 2019
BBC scrapping Newsround afternoon show after almost 50 years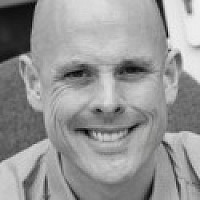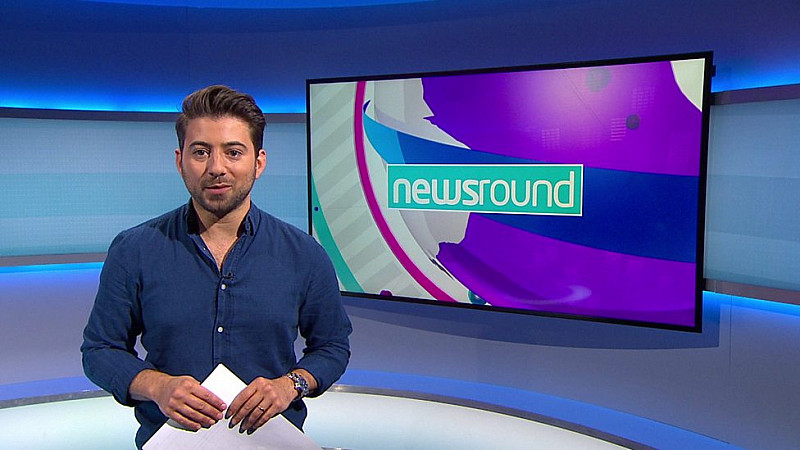 BBC Children's is scrapping Newsround's afternoon programme after almost 50 years because of declining viewing figures.
In proposals submitted to Ofcom, the BBC announced plans to cut the amount of news shown on CBBC from 85 to 35 hours per year. The morning slot would be retained, but the afternoon programme axed.
Ofcom said it plans to approve the changes on the condition that the BBC agrees to additional safeguards to maintain the quality of children's television. The BBC plans to channel the money saved from television into online news.
According to the Ofcom report, CBeebies is reaching only a third of its target audience, while CBBC reaches only about one in six.
The BBC said: "If our proposals are approved we'll still have at least one daily TV bulletin of Newsround at the same time as doubling our online offer, which is where more and more children are getting their news."
Former Newsround Sinead Rocks said: "Newsround needs more prominence – not less. The ability to watch with parents/families is also important.
"Relying mainly on a child's ability and interest to seek it out online is short-sighted and sad."
Newsround presenter Ricky Boleto also expressed concern about the shift to online. "Audiences are changing and the way young kids watch TV is moving so fast … I worry that as we chase the clicks, we lose focus on what really matters."
Stuart Rowson, BBC Children's Head of Discovery, tweeted: "Newsround is evolving, not being scrapped, or dying. Around 1m users visit the Newsround website every week.
"Around 500,000 kids watch the bulletin on our website in schools. The force is still strong with this one."