04 October 2019
Stephen Fry joins cast of Red's Boys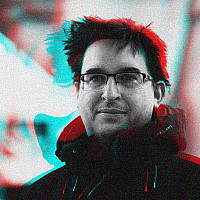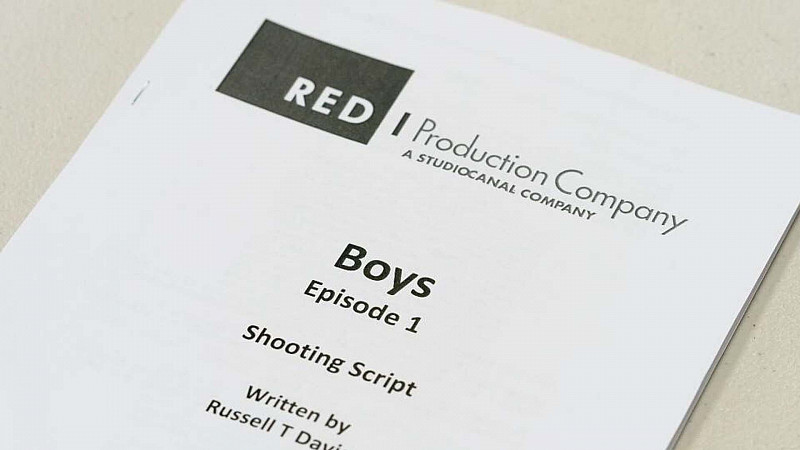 Stephen Fry is the latest big name to join Russell T Davies' new drama, Boys (working title).
The cast list already includes Keeley Hawes, Neil Patrick Harris, Tracy Ann Oberman and Shaun Dooley.
"Everyone is talking about Tory MPs at the mo, so I'm delighted to reveal I'm going to be playing one in Russell T Davies' 80's-set drama Boys for Channel 4," wrote Fry on Twitter.
"It's a vital, beautiful story of friendship & joy set against one of the most devastating decades for the gay community."
The 5-part series for Channel 4 is currently in pre-production at Red Production Company's office at MediaCityUK. Filming is set to begin next week.
Boys is based in the 1980s and charts the "joy and heartbreak" of 4 friends "during a decade in which everything changed."
Strangers at first, the young gay lads, and their best friend Jill, find themselves thrown together as they grow up in the shadow of AIDS.
"I'm so pleased, and incredibly proud, to be a part of Russell T Davies' new series. This drama, Boys, is two things: it is an irresistible, funny, jubilant story of young people discovering their true identities and the unalloyed joy of living life to the fullest, it is also a deeply resonant exploration of a decade when so many of these lives were cut short by the devastating effects of the nascent AIDS pandemic," said Neil Patrick Harris.
"Russell's scripts chart the highs and lows of this time so beautifully and deftly, it's an honour to help tell this story."
Alongside the established cast are newcomers Omari Douglas and Scott Howells, as well as Olly Alexander, from the band Years & Years, who plays 18-year-old Ritchie Tozer, the family's golden boy, but who's determined to keep his secrets from them.
"I feel like the luckiest boy in the world to be a part of this project, I've been a fan of Russell T Davies ever since I watched Queer As Folk in secret at 14 years old," explained Olly Alexander.
"His work helped shape my identity as a gay person so I'm absolutely over the moon we'll be working together. The script was amazing to read, I laughed and I cried a lot, it's a privilege to be helping to tell this story and I'm so excited."
The series is set to air on Channel 4 in 2020. Nicola Shindler and Russell T Davies are Executive Producers. Phil Collinson (Gentleman Jack, Good Omens, Doctor Who) is producer. The series is directed by Peter Hoar (Umbrella Academy, The Last Kingdom, Da Vinci's Demons).
Picture Credit: @stephenfry