17 October 2019
Emmerdale's Leah Bracknell dies from cancer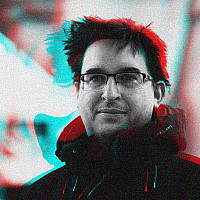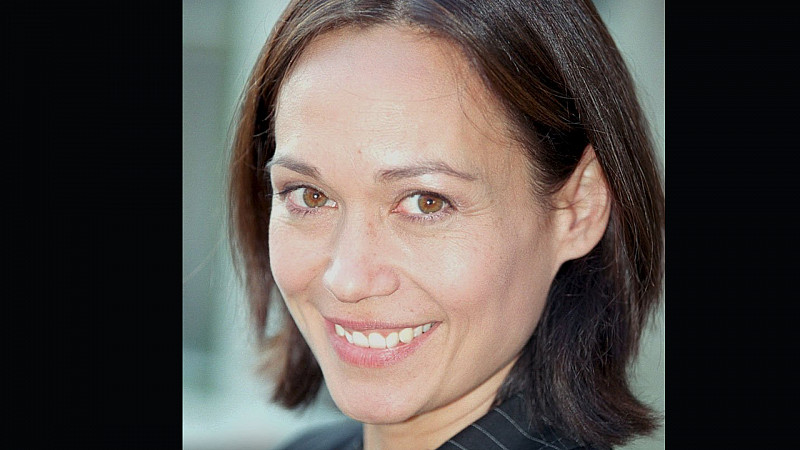 Leah Bracknell, who played Zoe Tate in Emmerdale for 16 years, has died from lung cancer, aged 55.
She was diagnosed with stage 4 lung cancer in 2016 and earlier this year wrote on her blog that she felt like she was "trapped in a cage," but was "fed up of being fed up" and wanted to do the "simple stuff - driving walking, breathing."
Her family released a statement through her manager last night:
"They would like to thank all the public for their support and generosity which contributed to the extension and quality of her life over the past three years.
"Leah continued to embrace life and faced her illness with positivity. Many aspects of her journey can be found on her blog –somethingbeginningwithc.com.
"Leah was best known and much loved as Zoe Tate in Emmerdale.
"She also had roles in Judge John Deed, A Touch of Frost, The Royal Today and DCI Banks to name just a few, as well as numerous appearances on stage and in pantomime.
"As well as acting, Leah was also an accomplished yoga teacher and shamanic healer.
"Leah had an energy and enthusiasm for life, a kind heart and much love to give to those around her.
"Her family have asked for privacy at this very sad time."
Emmerdale said that she was a "hugely popular member of the Emmerdale cast for over 16 years. Leah was a very generous and caring colleague, much loved by cast and crew alike."
On Twitter, Sarah Lancashire added:
"Such sad news - the brilliant Leah Bracknell has passed away aged 55 after a 3 year cancer battle. Thoughts go out to her family and friends xxxx."
Leah Bracknell joined Emmerdale in 1989, playing Zoe Tate, the daughter of a millionaire haulage firm boss. Tate was the first lesbian character to appear in a British soap.
Her final scene, in 2005, which saw her blow up her family's former home, was named "best exit" in the 2006 British Soap Awards.
However, it was praise for her portrayal of an LGBT character, which won her the biggest plaudits.
After Emmerdale, she took on stage work and then had a series of guest roles in Judge John Deed, Casualty, A Touch of Frost, Doctors and DCI Banks.