12 September 2019
Yorkshire strikes again as Top Gear's Flintoff suffers crash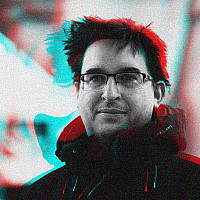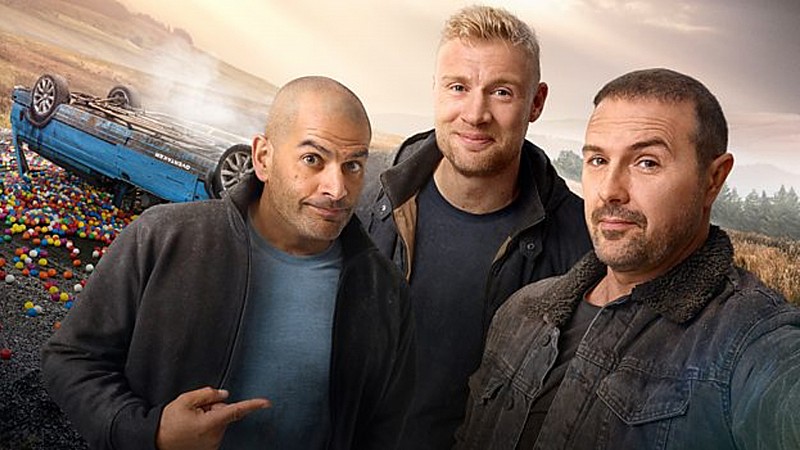 Top Gear has hit the headlines again this morning, and once more it's a Yorkshire-related incident.
Today, former England and Lancashire cricketer, Andrew Flintoff, insists he's "absolutely fine" after crashing during a drag race.
He was filming with Paddy McGuinness and Chris Harris, when he "ran out of track" at over a hundred miles an hour.
The presenter didn't need medical attention and he said it looked "more ridiculous than dangerous".
"The health and safety of our presenters and crew on Top Gear is paramount," said a BBC spokesperson.
"As viewers of the recent series will have seen, Freddie is often keen to get 'off the beaten track'.
"Tuesday's filming at Elvington Airfield was no exception - but he suffered no injuries as a result of his spontaneous detour, as fans will see for themselves when we show the sequence in full in the next series."
The accident took place at the Elvington Airfield, near York. That's the same airfield where Richard Hammond was seriously injured while filming the show in 2006.
It was another North Yorkshire incident, involving steak (or the lack of it) which ultimately led to Hammond and fellow presenters Jeremy Clarkson and James May leaving the show.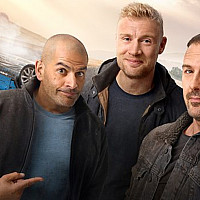 Get your entries in for the Northern Marketing Awards
The extended deadline for the showpiece industry awards is Friday 13th September