06 September 2019
Television date for LA Factual's Cavern Club film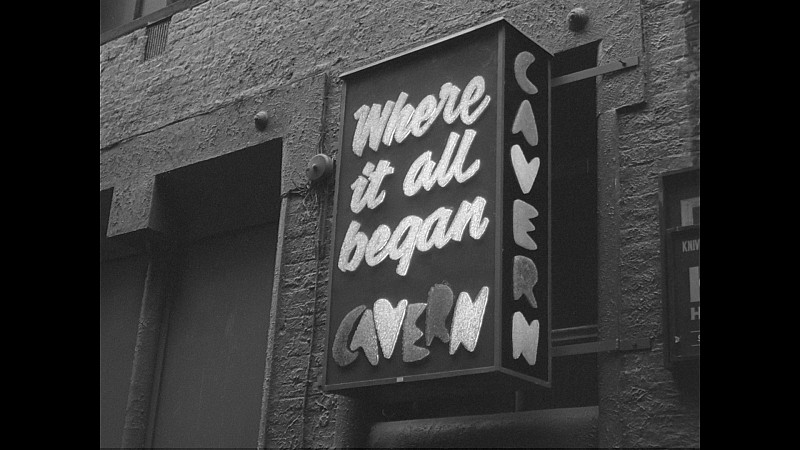 Sky Arts will air LA Factual's feature-length documentary, The Cavern Club: The Beat Goes On.
The film has been shown at a number of international festivals, including a top billing at BritWeek in Los Angeles.
It was produced to celebrate the 60th anniversary of the iconic music venue and saw the LA Factual team sift through thousands of hours-worth of archive over more than 2 years.
"This has been years in the making and we cannot wait for UK audiences to finally see what we've been working on," explained Christian Francis-Davies, Head of LA Factual and the producer & director of the film.
"The Cavern Club holds a special place in the hearts of so many people and it's been a great privilege to tell its story on film."
It is narrated by Liverpool actor, Paul McGann and features never-before-seen footage, plus interviews with some of those closest to the Cavern, including Sir Paul McCartney.
"There have been several films made over the years about the Cavern, usually focusing on the Beatles period," added Jon Keats, Director of the Cavern Club and co-director of the film.
"This is the definitive documentary of a legendary Liverpool venue, made by a Liverpool company. We are delighted with the end result."
LA Factual is an off-shoot of Liverpool's LA Productions. 
The documentary will air at 10 o'clock this Saturday on Sky Arts.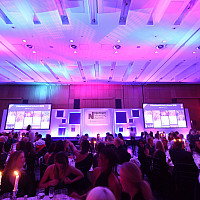 Get your entries in for the Northern Marketing Awards
The deadline for the showpiece industry awards is Friday 6th September