16 September 2019
Lemon returning to Channel 4 with 'Fantastical' craft show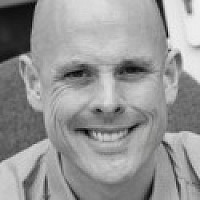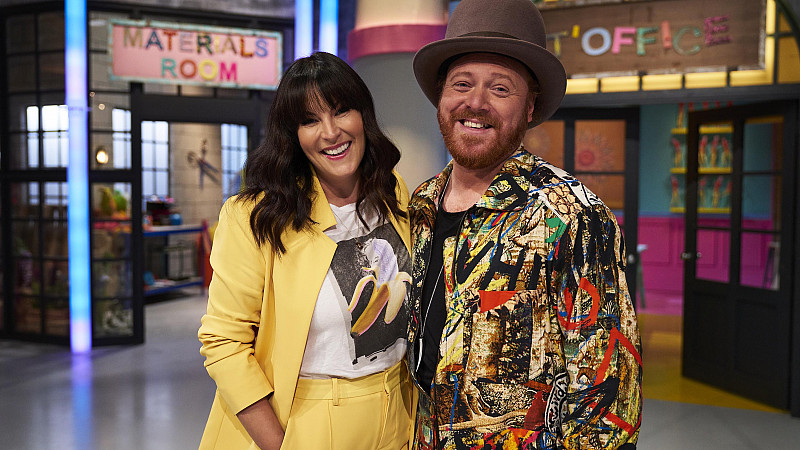 Comedian and presenter Leigh Francis, AKA Keith Lemon, is to host an upcoming crafting series on Channel 4.
Francis, who studied art and design at Leeds College of Arts, will be joined by Naked Attraction host Anna Richardson. The programme, called The Fantastical Factory Of Curious Craft, will see skilful competitors create crafts of "epic proportions".
Each episode will be filmed inside a "surreal" factory set, with four contestants using their creative skill-sets to turn a "fantastical" brief from Lemon, the factory owner, into reality.
Lemon said: "I've always had love for making things, drawing and painting. I'm also a very good dancer. But that's for a different show. I honestly can't wait to get in that Fantastical World of Factory of curious craft to marvel at the mad skills of our crafters! In fact, I'm changing my middle name of Ian to 'craft'! Keith Crafty Lemon! Word!"
Sarah Lazenby, Channel 4 Head of features and formats, added: "What do you get if you cross Keith Lemon, craft, the host of Naked Attraction and a factory full of glitter? The answer is a world of pure imagination, and we can't wait for this joyous format to burst on to screens soon!"