02 September 2019
Founder Lewis returns to helm of The Gate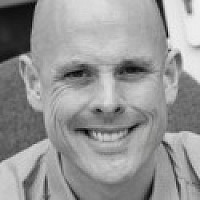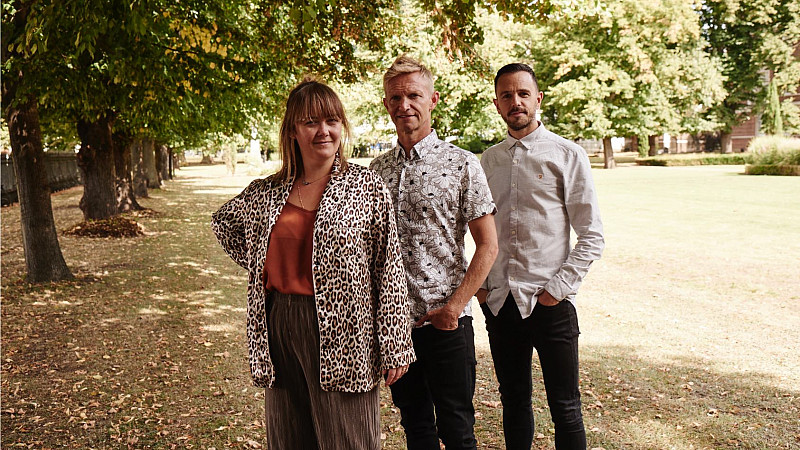 Founder Simon Lewis has returned as CEO of The Gate following a £500k investment that has seen the Manchester film and production company double in capacity.
The £500k investment from Qi has helped the 22-year-old firm build five new edit suites, open a new office in Bristol and recruit additional team members.
Lewis sold The Gate, which he founded in 1994, in a management buy-out in 2016. He now returns to the helm, accompanied by Heads of Production Rhiannon Lewis and James Shannon.
The new edit suites at the 8,000 square foot Manchester city centre base will enable The Gate to make multiple versions faster and to be more reactive for clients who require content in many formats.
Lewis said: "With film production now at the forefront of most marketing campaigns, and the shift from traditional TV to multi screen campaigns, we have had to drastically shift our business model to stay relevant.
'We need to be able to produce effective campaigns with more speed, agility and cost effectiveness, and be able to engage with the relevant audience wherever they are watching.
"Over 50% of the film we produce now is for social channels, so the way we make film has to reflect this. We can now offer photography along with film, from our Media city studios. We're delighted to open a permanent base in Bristol, which is such a hot bed for animation and creativity."
The new Bristol Office will be headed by Managing Partner David Chandler, previously Senior Vice President of Client services for Harte Hanks.
He said: "I wanted to join a business that is able to move and transform as the needs of our clients change - offering a much more strategic approach to film campaigns and also being able to partner with clients and teams in a collaborative way. 
"This is an exciting time to be joining The Gate - we have a great leadership team, a huge amount of ambition as well as the energy and creativity to keep pushing boundaries."
The Gate has also brought in 10 new members to its production team, including Mike Nixon as Head of Post Production, together with James Clancy and Graeme Hill as In-House Directors, Olivier Richomme, Marcus Mead and Canister as directors, and Harley Spence and Emma Ako to the post production and animation team.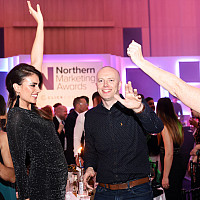 Get your entries in for the Northern Marketing Awards
The deadline for the showpiece industry awards is Friday 6th September