30 September 2019
Former Imagine duo set up Strawberry Radio in Stockport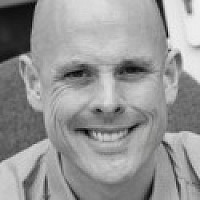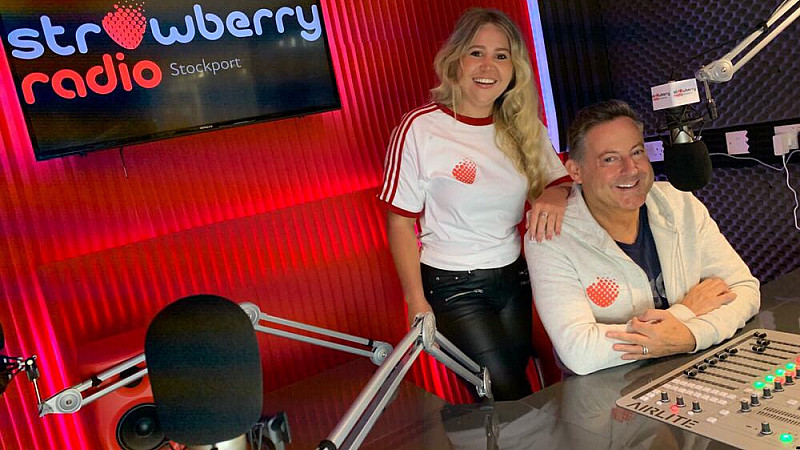 Former Imagine FM CEO Paul Taylor and drive time presenter Chellce AJ have launched a new digital station for Stockport.
Strawberry radio, broadcasting from a brand new studio at Pepper House, is described as "a nod to the town's music heritage".
Chellce who left Stockport-based Imagine in February after 10 years said: "I was disillusioned with what was happening to many local stations, networking and the lack of local content.
"As we have both always lived and worked in Stockport it just seemed the natural thing to do. I'm so excited to be back on air. Strawberry is a truly local station playing The greatest hits from the last five decades along with news, sport, weather and what's on in the area."
Taylor added: "Over the last decade we have built a schedule of annual events and theatre shows, including Stockport Strawberry music festival, so it's logical we have our own station to support these and the Stockport community.
'It's an exciting time in Stockport; things have changed so much and we aim to produce a sound that reflects that positive feel."
Imagine Radio was bought from Mondial Media by Like Holdings and Helius Media in February. The station, previously part of the UTV Radio/ Wireless Group network, had been owned and operated by Mondiale for the last 10 years.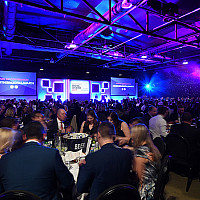 Entries for the Northern Digital Awards are now open
The event returns to Leeds on Thursday 30th January