13 September 2019
FilmFear returns to Manchester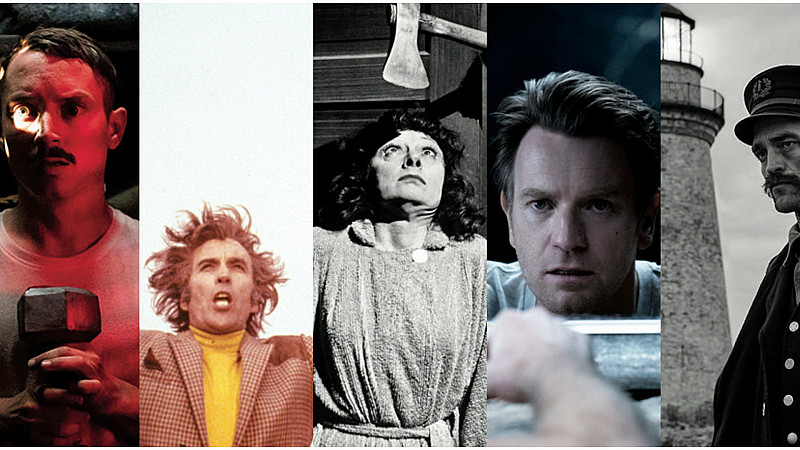 Home and Film4 have joined forces for the fourth annual FilmFear season in Manchester.
The 6 day festival will include a preview of The Lighthouse. Starring Robert Pattinson and Williem Dafoe, it's Robert Eggers' follow up to his critically acclaimed debut, The Witch (2015).
The film is slated for general release in January next year and FilmFear will tour the movie to Hyde Park Picture House in Leeds the following night.
"We're excited to be partnering with Film4 on the biggest edition yet of FilmFear, and to be expanding the season beyond Manchester for the first time with the Leeds screening of our brilliant opening film, The Lighthouse," said Jennifer Hall, Film Programme Producer at Home.
"We're looking forward to serving up another Halloween treat for horror-hungry fans and welcoming audiences of all ages to our first FilmFear 'Bring the Family' screening of The Witches, a fitting contribution to the season from Home's Young Programmers who have also programmed The Wicker Man."
Also appearing at the festival are SXSW hit, Daniel Isn't Real; Come to Daddy, the directorial debut from The Greasy Strangler producer Ant Timpson, starring Elijah Wood (The Lord of the Rings); and, a Halloween night preview of Doctor Sleep, based on the Stephen King novel and starring Ewan McGregor (Trainspotting) as Danny Torrance.
Directorial debuts include: Tilman Singer's Luz; All the Gods in the Sky from French director Quarxx; and, Jagoda Szelc's Tower.
FilmFear is curated by David Cox, Film4 Channel Editor, in partnership with Home: 
"Film4 are thrilled to be returning to Home for a fourth year of FilmFear. Our line-up feels even more varied, provocative and unpredictable than ever, which is testament to the many strange forms that horror can take. These are films for fans who like to explore the further reaches of the genre, with plenty of first-time and sophomore filmmakers to introduce you to some bold new visions. 
While Home is where our dark heart is, we're excited to be spreading the Fear further for the first time and taking our show on the road to present our opening film The Lighthouse at the Hyde Park Picture House in Leeds."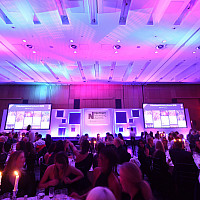 Get your entries in for the Northern Marketing Awards
The extended deadline for the showpiece industry awards is Friday 13th September