11 September 2019
Correspondent Sarah Walton leaves BBC after 12 years for New York job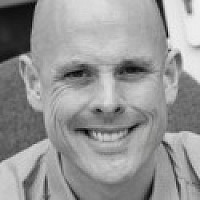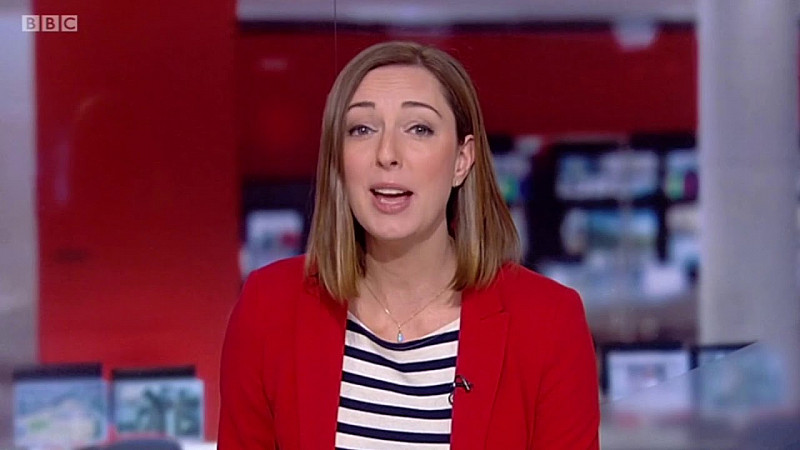 BBC Northern Bureau news correspondent Sarah Walton has left the Corporation after 12 years to take up a new job with Feature Story News in New York.
Walton joined the BBC in 2006 on its News Sponsorship Scheme and went on to work as a presenter and reporter for BBC Look North in Hull for seven years.
In 2016, she became a Correspondent with the BBC News Northern Bureau, based at MediaCityUK, and has reported on a number of big stories, including the shooting of MP Jo Cox in June 2016.
She will now work as a correspondent for Feature Story News, which bills itself as "the world's fastest-growing broadcast news agency", and be based at  its Manhattan office.
On Monday, Walton tweeted: "So after 12 yrs at the BBC (7 @looknorthBBC) today was my last day. I made it from a trainee to reporting live on the national 10 O'Clock News. It's been a dream come true
"Thank u for your support, encouragement & especially the laughs, even at 5am! Now on to new adventures."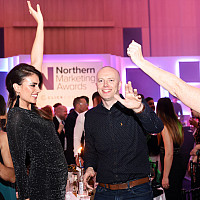 Get your entries in for the Northern Marketing Awards
The deadline for the showpiece industry awards is Friday 13th September