06 September 2019
Blakeway North produces Knives In The Classroom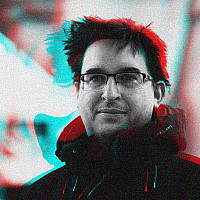 Blakeway North has produced a new documentary for Panorama.
Knives in the Classroom will examine the growing numbers of young people who are carrying knives and becoming victims of knife crime.
The programme is presented by Channell Wallace, whose own brother was stabbed to death, when she was 11.
"Chanell's personal experience of the impact of knife crime gives her a unique perspective to explore the issues, and talk to the children most affected by knife culture in Britain today. It is a really powerful shocking watch," said Blakeway North MD, Sarah Murch.
Wallace will meet young people growing up in communities where there's been an increase in knife crime. She'll also spend time in a school and a college to see the impact of knives on the classroom.
The programme is produced and directed by Daniel Harrison, the Executive Producer for Blakeway North is Fran Baker and the Exec Producer the BBC is Lucie Kon.
It will air on 9th September at 8.30pm on BBC One.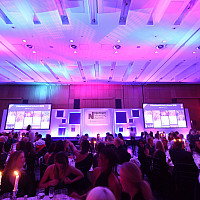 Get your entries in for the Northern Marketing Awards
The deadline for the showpiece industry awards is Friday 6th September