30 September 2019
BBC staff warned not to join Munchetty protest - Trevor Phillips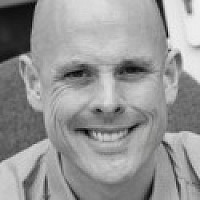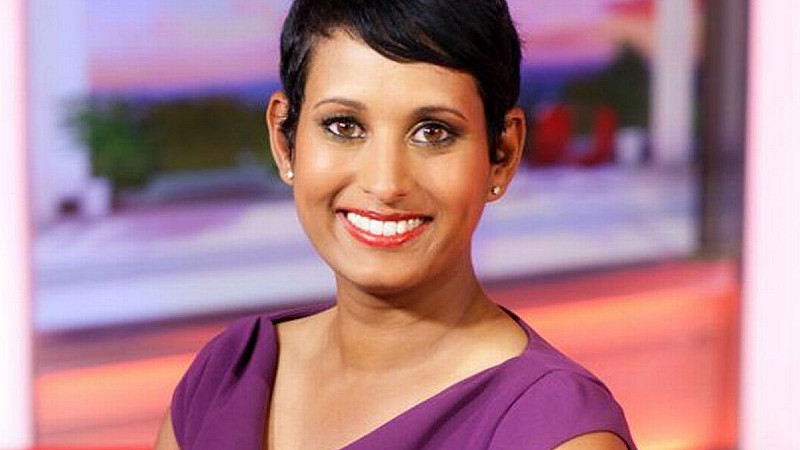 BBC staff have been told not to join a protest in support of presenter Naga Munchetty, according to Trevor Phillips, the former chairman of the Equality and Human Rights Commission.
Broadcasters have written to the BBC after the Breakfast host was found to be in breach of the corporation's editorial guidelines for saying that Donald Trump's call for a group of female Democrats to "go back" to their own countries was "embedded in racism."
Phillips told The Sunday Times: "BBC minority staff are being told not to sign the letter or any petition and to stay clear of this one."
He said such warnings, even if they were informal, would be in breach of the 2010 Equality Act, and that staff could have a claim for harassment.
"The first thing the Director General has to do is tell managers to back off," he added and urged the BBC to "stop being afraid" of race.
A petition urging the BBC to reverse its judgment had attracted more than 7,000 signatures. Munchetty has not commented since the ruling was published on Wednesday.
The BBC said it was "not impartial on racism. Racism is not an opinion and it is not a matter for debate. Racism is racism. Naga has the very clear support of the top of the organisation."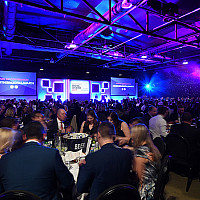 Entries for the Northern Digital Awards are now open
The event returns to Leeds on Thursday 30th January