09 September 2019
BBC Radio Leeds to broadcast one-off special from Ibiza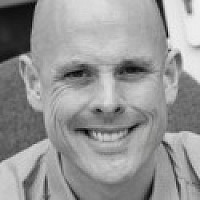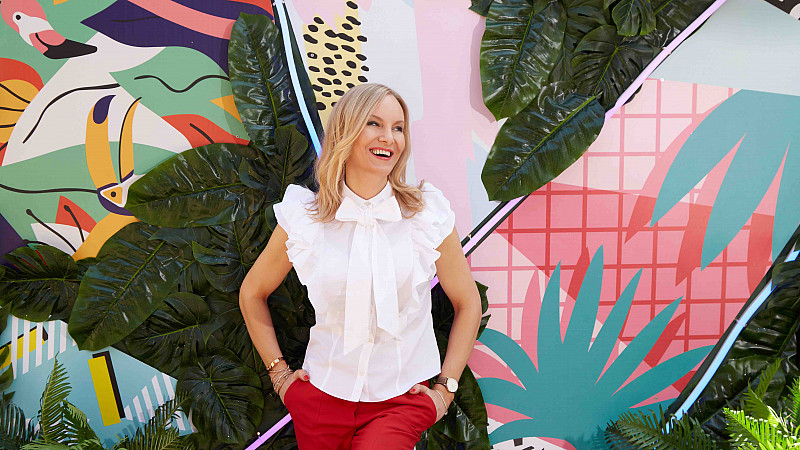 Stephanie Hirst will broadcast her BBC Radio Leeds show live from Ibiza on Friday September 13th.
The show will come live from the island's Café Mambo, which is celebrating its 25th anniversary this year, and will be "a musical journey through Ibiza's history".
Hirst will also chat to West Yorkshire residents who have made the island their home and hear memories and stories from listeners about the island.
She said: "Ibiza is the home of expression, creativity and fantastic music and I'm so excited to be taking my listeners with me to this beautiful island. I can't wait to get my clubbing gear on and get on that dance floor – I hope the people of West Yorkshire will come and join me."
Sanjiv Buttoo, Editor of BBC Radio Leeds, added: "Stephanie's show will bring the best music, some great guests and good old Yorkshire banter to the station, all wrapped up with a little bit of sunshine. If you were clubbing in Ibiza in the 80s and 90s then this is absolutely the show for you."