25 September 2019
Anattic goes behind scenes with Glasgow bands for Ticketmaster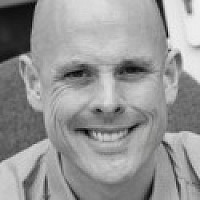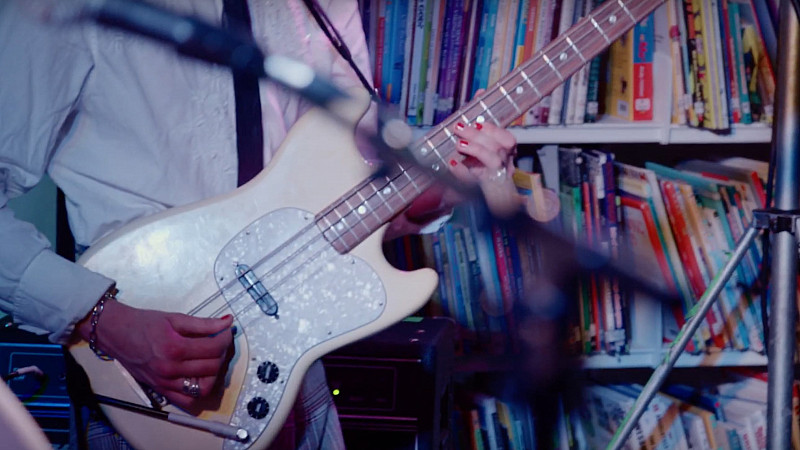 Manchester film production house Anattic has been granted exclusive access to the Glasgow music scene as part of a collaboration with Ticketmaster.
The 10-minute documentary, which premiered on Monday, gives viewers a look at the lives of three up-and-coming bands: The Ninth Wave, Lucia, and Walt Disco. 
Freelance Series Producer Emily Brinnand set the Anattic crew the challenge of co-directing and completing the shoot in only three days. 
James Copson, Director of Anattic, said: "This documentary is a chance for the fans to be let into the lives of artists to find out where it all began and the inspiration behind their music-making.
"We revelled in making the film with Emily as we both have a shared love of unearthing stories, and it was great to be trusted and allowed into such open and personal conversations with these artists." 
Jonathan West, Marketing Director at TicketMaster Artist Services, added: "Anattic and Emily Brinnand completely understood our vision for this film, and we're really happy with the resulting documentary. We wanted to highlight the special music community which has been established in Glasgow, and let fans really get under the skin of these much-hyped bands." 
Anattic is a Manchester-based commercial film production house creating brand films, commercials, long-form ads and promos. There are already early discussions for an expansion on the series to feature other artists.