13 September 2019
All3Media restructure brings Horrible Histories indie together with Lime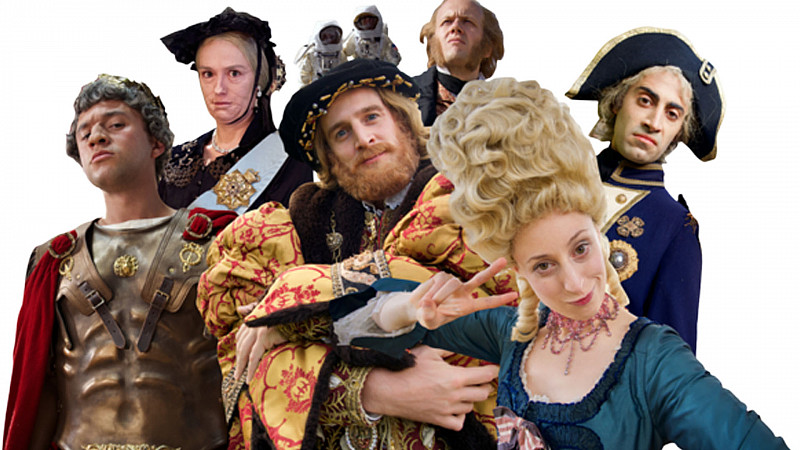 Lion TV is to sit under Lime Pictures, as part of a restructure of All3Media.
The producer of shows including Horrible Histories, 21 Kids and Counting and Homes Under The Hammer will merge its back office functions with Liverpool-based Lime.
The two firms will retain their current branding, but Lion will move into Lime's London offices, with its joint MDs, Richard Bradley and Nick Catliff, reporting directly to Lime's Kate Little and Claire Poyser.
Bradley's role has changed to Chief Creative Officer, while Catliff becomes Chief Content Officer. Lion's third joint MD, Shahana Meer has stepped down.
"The changes we are making will allow Richard and Nick to concentrate on developing the slate even further while benefiting from the operational support and resources provided by the team at Lime, along with Kate and Claire's first-class track record of growing strong, creative and successful businesses," stated Jane Turton, CEO of All3Media.
It's not yet known if there will be any redundancies.
All3Media is owned by Discovery and Liberty Global.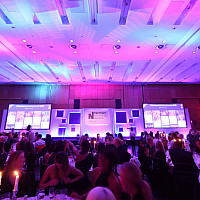 Get your entries in for the Northern Marketing Awards
The extended deadline for the showpiece industry awards is Friday 13th September