22 August 2019
Sky commissions second series of Brassic ahead of premiere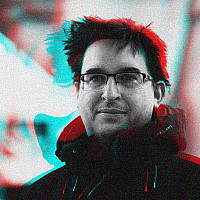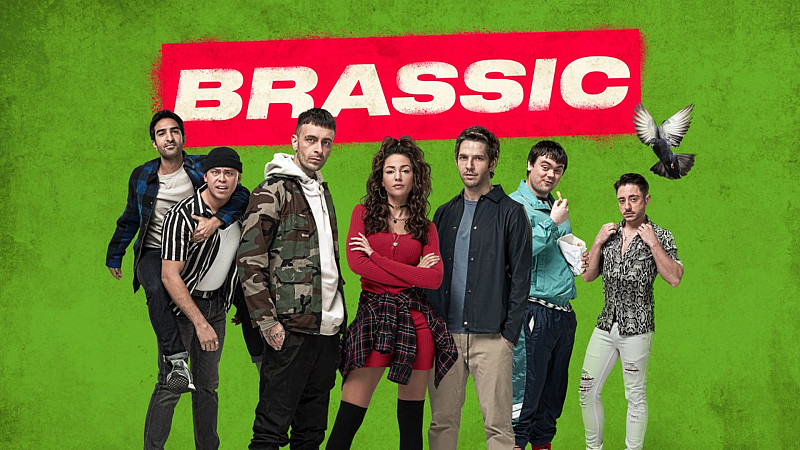 Brassic, a new comedy drama co-created by Joseph Gilgun and BAFTA-winning writer Danny Brocklehurst, has been commissioned for a second series before its first episode has aired.
Set and filmed in the North West, it competed post production at MediaCityUK's Core Post.
"I know when our viewers binge on the first series of Brassic, they too will fall in love with the world and the characters that Joe Gilgun and Danny Brocklehurst have created," said Jon Mountague, Director of Comedy, Sky Studios.
"You can laugh and empathise with every single one of them and you will want to be part of Vinnie's gang. The show leaves you wanting more, so that's why we had to order a second series of Brassic before it's started!"
The series features Gilgun, Michelle Keegan, Damien Molony, Tom Hanson, Aaron Heffernan and Ryan Sampson. John Thomson (Cold Feet) and Bill Paterson (Fleabag) have already signed up to the second series, as has Dominic West.
"We all feel truly blessed to have a second series. I wouldn't know how to thank Sky for having our back like they have. There's definitely no second album syndrome and I'm confident series two is going to be even better than series one," said Joseph Gilgun, co-creator of Brassic.
Danny Brocklehurst, co-creator & writer, added:
"It's a rare privilege to be gifted a second series before the first has aired. This recommission shows the amazing love and support Sky have given Brassic. We are all thrilled to be continuing the journey of Vinnie, Erin and the gang... and the plans we have for the second series are bigger, bolder and even more outrageous."
The second series of Brassic was commissioned by Zai Bennett, Managing Director of Content, Sky UK and Ireland, and Jon Mountague, Director of Comedy, Sky Studios.
The Sky original is produced by Calamity Films. It is executive produced by David Livingstone for Calamity Films and Jon Mountague for Sky. Gilgun and Brocklehurst are also executive producers with Mike Noble as series producer. Saul Metzstein (Block 1) and Jon Wright (Block 2) direct.
The second series of Brassic starts production in Manchester's Sharp Project and on location in the North of England this September.