22 August 2019
Red Production Co produces new thriller for BBC One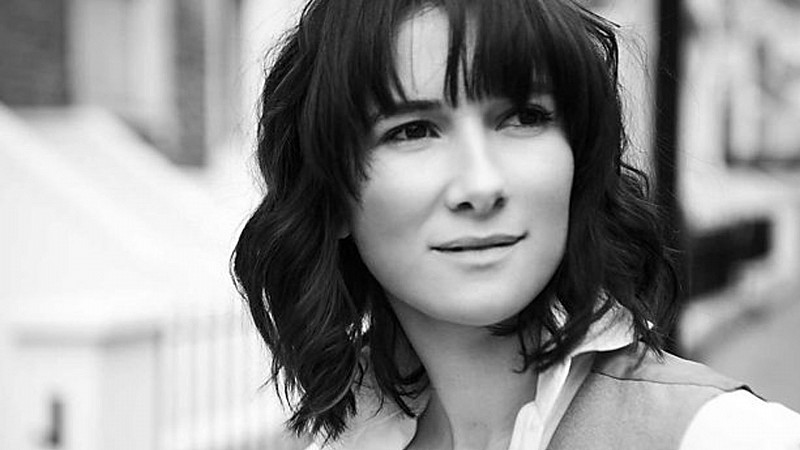 Red Production Company is to make a new BBC One thriller, Ridley Road.
It's been written and adapted for television by Sarah Solemani (Barry, Aphrodite Fry), from the critically acclaimed novel by Jo Bloom.
Red's Nicola Shindler will be executive producer on the 4 x 60 minute drama, which takes place against the backdrop of swinging 60s London. However, it's a London where far right fascism is on the rise.
"Britain's relationship with fascism is closer and more alive than we like to think. Luckily, so is our rich heritage of fighting it," explained Solemani.
"Jo Bloom's gripping book revealed a darker side of sixties London and the staggering contribution the Jewish community made in the battle against racism. I am thrilled to be working with Red and the BBC to bring this little-known slice of British history to the screen."
Casting will be announced shortly.
"It's hugely exciting to adapt this story into a drama. I loved the book, and Sarah's script has brilliantly captured the passionate love story coupled with the social tensions amid the rise of fascism and the vivid wonderment of the swinging sixties," added Shindler of MediaCityUK-based Red.
"While it's set during a relatively unknown part of British history, Ridley Road echoes what is happening today with the growing rhetoric against people of a different race or nationality, and it feels like a really timely drama to bring to audiences."
The Series producer is Betsan Morris Evans (The War Of The Worlds, The City And The City, Endeavour).