02 August 2019
Lime options Keeping Mum for TV drama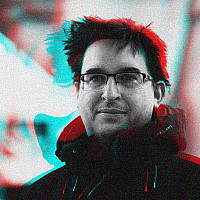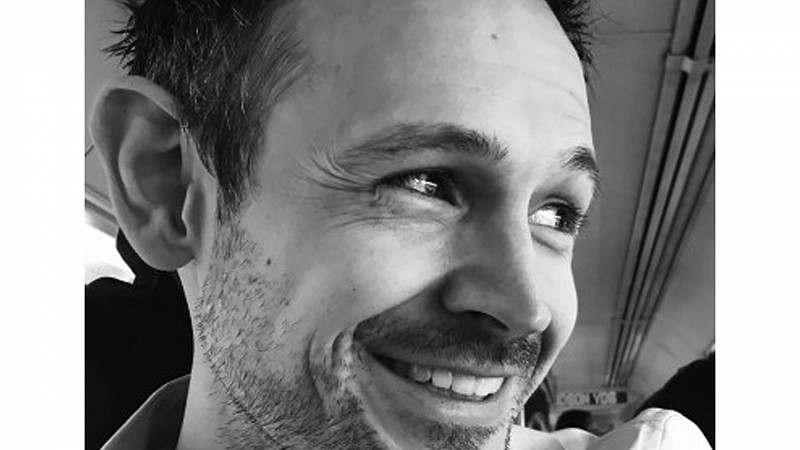 Liverpool's Lime Pictures has optioned Keeping Mum, the debut novel from James Gould-Bourn.
Gould-Bourn was born and raised in Stockport and is a former writer for Bored Panda.  He has also worked for several landmine clearance NGOs in Africa and the Middle East.
The novel tells the story of Danny Malooley, a single parent with an 11-year-old son, who hasn't spoken since the death of his mother 14 months ago. Malooley is being pursued by a landlord who is threatening to set his henchman on him if he doesn't pay his arrears and added to that, he's just lost his job.
But their lives turn around, when he sees some street performers in a local park.
"Keeping Mum is such a beautiful story and a very special novel," said Louise Sutton, Head of Drama and YA for Lime Pictures.
"James is a talented storyteller who has a gift for perfectly complimenting raw emotion with warmth and humour.  We are very excited to have secured this story and are looking forward to bringing the characters to life."
Gould-Bourn has signed a 2-book deal with Trapeze and said:
"I'm so thrilled that Lime Pictures will produce Keeping Mum for the TV.  I can't wait to see Danny, Will, and the rest of the cast on screen, and I know that Lime will do a brilliant job of bringing their story to life." 
Keeping Mum, the novel, will be available from 11th June 2020.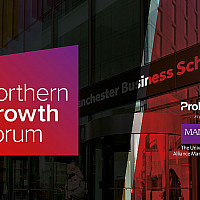 Join our exclusive half-day event for business leaders
Register your interest to attend the Northern Growth Forum