09 August 2019
Broadcast equipment firm to become employee owned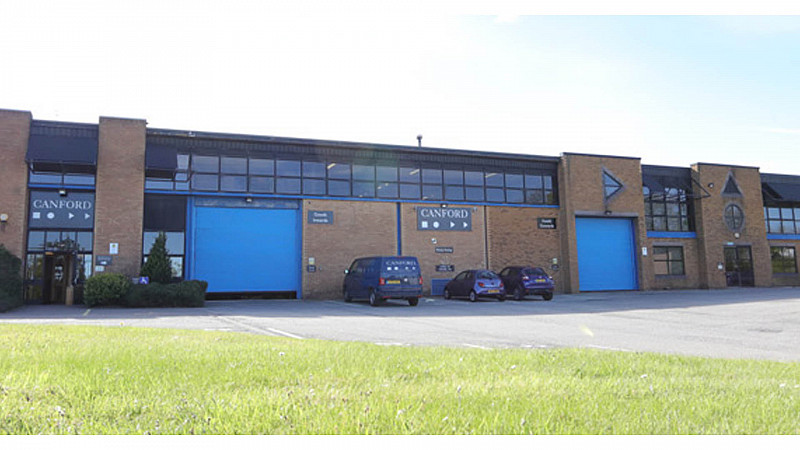 North East professional audio specialist, Canford, has announced that it's becoming employee-owned.
It comes following the firm's best ever year, which saw turnover reach £15.75m and profits before tax of £0.84m.
Washington-based Canford manufactures and supplies professional audio kit to the broadcast and AV industry.
Established in the 1970s, it employs 136 people, mainly in the North East, but also on the Isle and Portland, France and the Middle East.
Canford Founder and CEO, Iain Elliott, said that the move would be "guided by principles including continuation of the business with a significant presence in the North East."
He added that Canford would continue to run on commercial lines, "ultimately, though, for the benefit of employees and their families."
The Group is being transferred to an Employee Ownership Trust (EOT) later this year.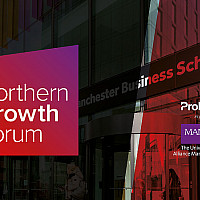 Join our exclusive half-day event for business leaders
Register your interest to attend the Northern Growth Forum