09 August 2019
BFI offers up to £120k for animation shorts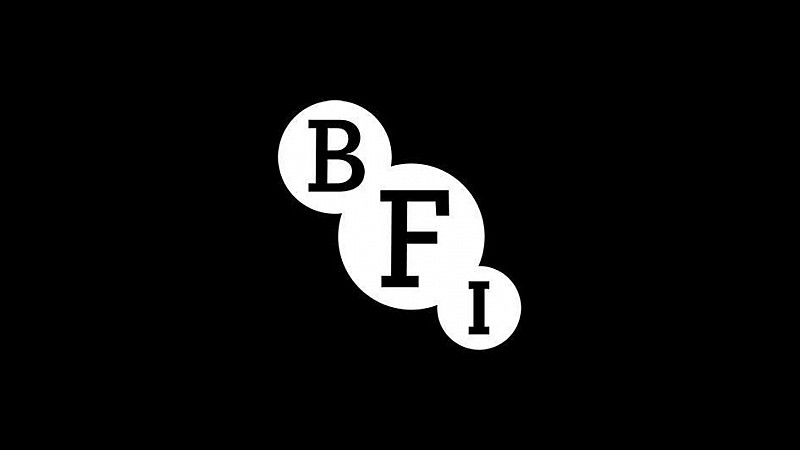 The BFI has announced a new short form animation fund, with between £30k and £120k available for successful projects.
The new fund is seeking applications from a "wide array of UK animators" who have already gained industry recognition.
It's intended to enable progression and open up new opportunities to animators.
"This new Fund is a result of us listening to the industry and filmmakers, and working with them to develop something which celebrates excellence and creativity at a point when talent need it most," explained Ben Roberts, Deputy Chief Executive of the BFI.
"Our animators have long led the way in driving forward this art form, and we are thrilled to be offering funding which aims to back UK animation talent from a host of backgrounds, and through a variety of traditional and innovative media."
It will support higher-budgeted animations of up to 15minutes in duration. These can be narrative short-form projects and in any animated technique, genre and for any platform.
Alongside this, the BFI Research and Statistics Fund, supported by the National Lottery, is also commissioning new research to establish a comprehensive picture of the UK animation sector.
It's the first time this has been done and will be publicly available in early 2020.
"Two years ago, Animation UK set out to support growth of a secure production base by seeking investment in our globally respected Animation sector," said Kate O'Connor, Chief Executive of Animation UK.
"The BFI has today announced a hugely important part of that overall investment landscape, a fund to support our emerging talent, and to provide the opportunity for developing their careers. Animation UK are delighted by this, and look forward to continued involvement in the fund."
Gary Thomas, Coordinator, Animation Alliance UK, added:
"Animation Alliance UK has been encouraged by how keenly the BFI engaged with the UK's diverse and brilliant animation community, and the new BFI Short Form Animation Fund is an exciting and much-needed initiative that will offer significant support to our sector. Along with the BFI NETWORK support for emergent animation talent, and support from Arts Council England for innovative and experimental work, the new Fund is a great acknowledgement and endorsement of the cultural importance and creative excellence of independent UK animation talent."
Applications are now open on the BFI website until Tuesday 5 November 2019.