15 August 2019
BBC Radio Manchester marks Peterloo anniversary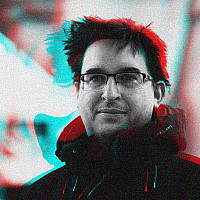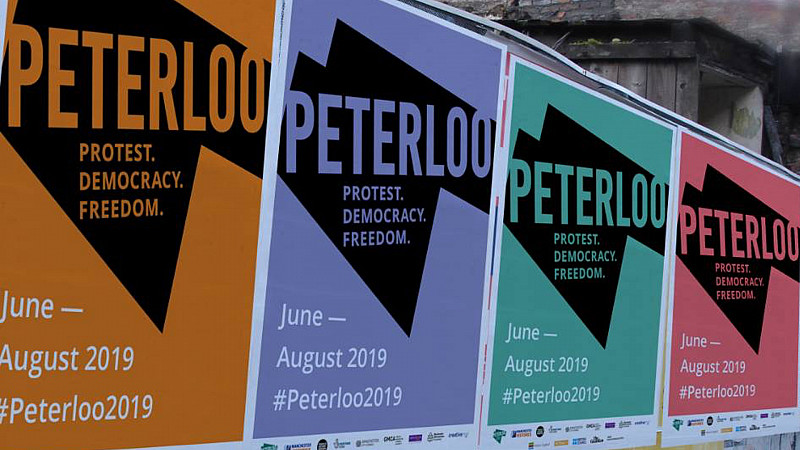 BBC Radio Manchester is remembering the 200th anniversary of the Peterloo Massacre, with a dramatised timeline of the event.
On Friday the station will air 15 short drama pieces, narrated by presenter Allan Beswick. These will recount the story of what happened at St Peter's Field in 1819 - they'll play between 8am and 3pm - when the actual events took place.
"People died to get the vote right here in Manchester. The Peterloo Massacre is one which all Mancunians should know the story of and we believe our dramatised timeline retelling is a unique way for everyone to understand what happened right here on our doorstep," said Kate Squire, Editor of BBC Radio Manchester.
"The poems are another way for people to reflect on the events and why they are such an important part of British history."
A total of 18 people died and 650 people were left injured, when cavalry charged into crowds of around 60-80k people. 
Radio Manchester and BBC Radio 4 have also commissioned a series of poems, including one from Poet Laureate, Carol Ann Duffy, which will be played out in two parts in BBC Radio Manchester's mid-morning programme.
Throughout the day, there will be live inserts from reporters attending the city centre anniversary.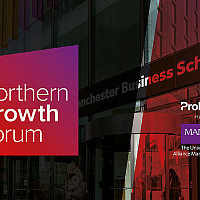 Join our exclusive half-day event for business leaders
Register your interest to attend the Northern Growth Forum