19 August 2019
BBC to adapt Sir Michael Morpurgo children's book for Christmas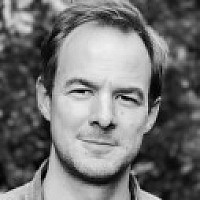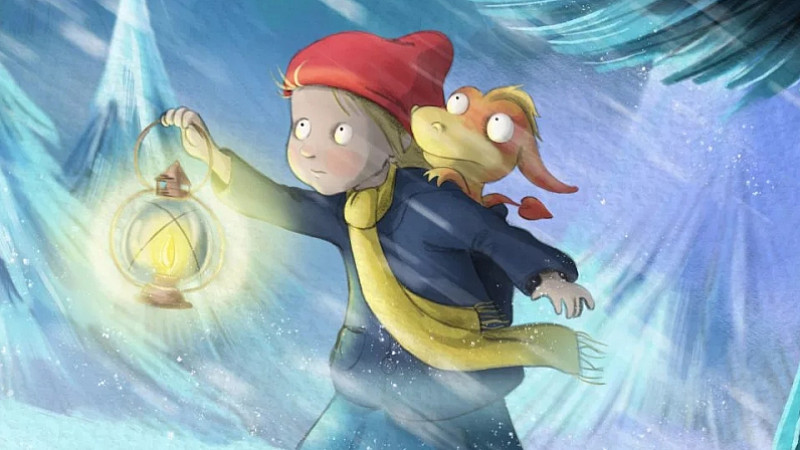 Liverpool-based Leopard Pictures and Altrincham's Factory are teaming up for a new animated adaptation of a Sir Michael Morpurgo children's book, to air on BBC One this Christmas.
The 25-minute adaptation of Mimi And The Mountain Dragon will feature an introduction from the War Horse writer and will be narrated through classical music in an original score written by Oscar award-winning composer, Rachel Portman.
It will be performed by the BBC Philharmonic featuring singers from the Hallé's family of choirs and will be recorded at MediaCityUK in Salford.
Based on original illustrations by Emily Gravett and adapted for the screen by Owen Sheers, Mimi and the Mountain Dragon resulted from a request from Jan Younghusband, Head of Commissioning for BBC Music TV, who approached Morpurgo and asked if he would write a children's story that could be set to classical music for the BBC.
The programme is commissioned by Head of BBC Music TV Commissioning, Jan Younghusband, for Charlotte Moore, Director of BBC Content. The project is also supported by Alice Webb, Director, BBC Children's & Education, and is executive produced by Leopard Chief Creative Officer, Kristian Smith, and Phil Chalk for Factory, the Bafta-winning studio behind the revival of Clangers.
Morpurgo said: "Many years ago, in the Engadine Valley in Switzerland, I saw village children in red hats, cracking whips, ringing cowbells, banging drums, creating a great cacophony of noise, as they paraded up through the village. I asked why this was happening. They are driving away wicked spirits, I was told. So began my story of Mimi And The Mountain Dragon.
"And now, extraordinarily, wonderfully, this little story is being made into an animated film, by Leopard Pictures and Factory Create. And what a team BBC Music have put together. There is music by Oscar-winning composer Rachel Portman, a script by Owen Sheers, the great Welsh poet (so he knows a thing or two about dragons!) and with magical drawings from the supremely talented Emily Gravett. I can't wait to see it!"
Kristian Smith, Chief Creative Officer at Leopard Pictures, said: "We had the great privilege of partnering with a company I deeply admire in Factory, who are bringing the animation to life. This is a beautiful film, all set to Rachel's phenomenal original music."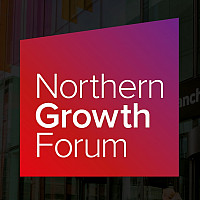 Join our exclusive half-day event for business leaders
Register your interest to attend the Northern Growth Forum