17 July 2019
Stonesoup creates BBC titles for Netball World Championships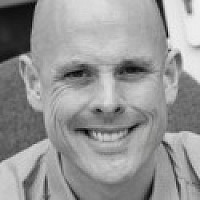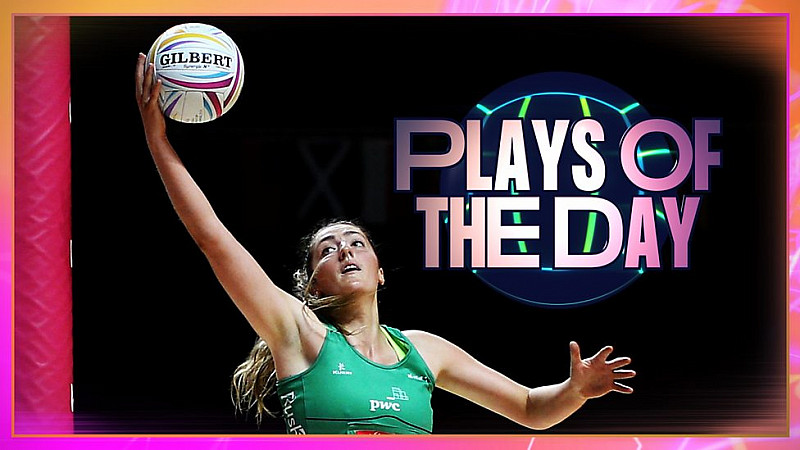 Wilmslow-based VFX and broadcast design house STONESOUP has been commissioned by BBC Sport to design titles for the Netball World Championships.
Creative Director JP Hersey supervised the live-action and edited it in house with neon style CG net and ball elements added in 3ds Max.
"We wanted to create something with a bright electronic aesthetic,' said Animation Director Tina Harrison, 'something that really reflects the speed and energy of the game," said CG Director Sean Cosgrave.
"It's really exciting to be part of a resurgence of Women's Sport on the BBC."
Dynamic simulations of CG Neon nets were combined with live action to heighten the energy of the shots. Pulsing, illuminated netballs also run throughout the sequence, combined with fast-paced live action.