16 July 2019
Manchester City launches TV streaming platform and releases documentary about record-breaking season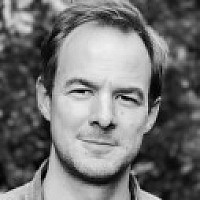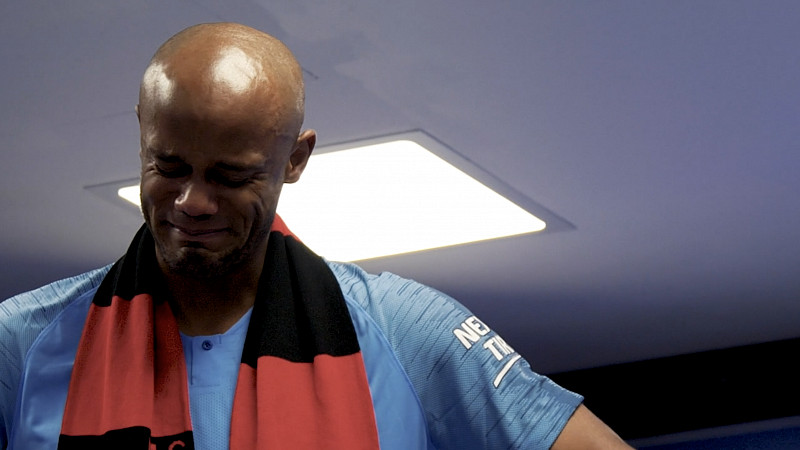 Manchester City has launched a new TV streaming platform and revealed details of a new mini-series documenting the climax to its record-breaking 2018/19 season.
Man City for TV, a new OTT streaming platform which is now available to download worldwide, will provide "unrivalled" access to the club's content, including full match replays of all broadcasted men's and women's matches 24 hours after being played.
To mark the launch, a new City TV Productions mini-series 'Fight 'til the end' has been released, documenting the last 30 days of the club's 2018/19 season - when it became the first English club to win the domestic treble - in a four-part special.
The series will for the first time show Vincent Kompany's emotional final address to his teammates after the FA Cup Final, his last game for the club.
Subscribers will also be able to access latest club interviews, press conferences, CityTV documentaries and behind-the-scenes footage.
Nuria Tarre, chief marketing officer at City Football Group, said: "We want to provide our global fanbase with new, flexible ways to watch our content, so we're excited to be adding yet another option to our portfolio. 
"By becoming a central hub for Manchester City content, as with so many of our media initiatives in recent years, we want Man City for TV to push the boundaries in technology and sports consumption and provide an immersive entertainment experience for our loyal fanbase, wherever they are." 
The OTT platform is downloadable on a variety of television platforms including Apple TV, Amazon Fire TV and Roku along with selected Smart TVs. Fans can sign up to a 30-day free trial, and then Man City for TV is £1.99 / month.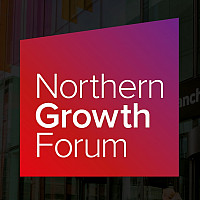 Join our exclusive half-day event for business leaders
Register your interest to attend the Northern Growth Forum