01 July 2019
Kyle snub prompts call for tougher sanctions against no-show witnesses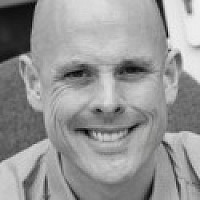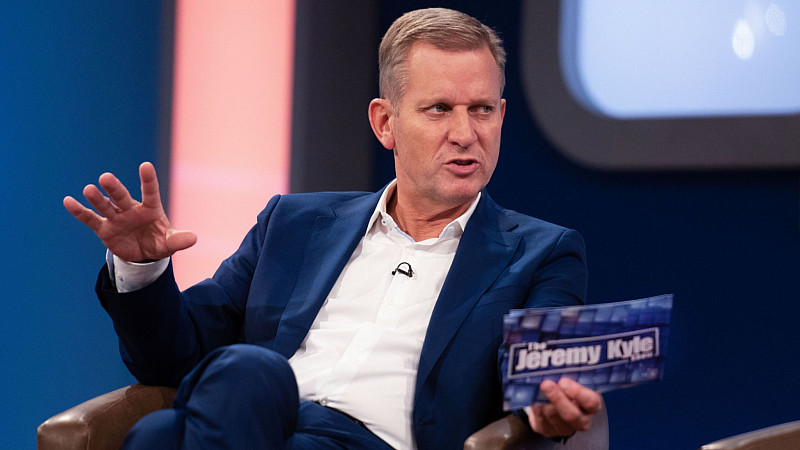 Witnesses who refuse to give evidence before Parliament could be fined or face a "real-world sanction" in the future, following the refusal of Jeremy Kyle to appear before a committee last week.
The controversial presenter turned down a request to appear before the all-party digital, culture, media and sport committee inquiry into realty television. Now the chair of that committee, Damian Collins, has called for new powers to punish witnesses, like Kyle, who fail to give evidence.
"We need to formalise these powers and have a clear real-world sanction for those that refuse to comply with a request to provide evidence to a parliamentary committee," Collins wrote in The Observer.
"In some countries, once this has been established, legal proceedings are commenced which could lead to a fine or some other appropriate sanction being enforced."
The inquiry questioned ITV executives about the death of a participant in The Jeremy Kyle Show.
Another snub had come from Mark Zuckerberg, chief executive of Facebook, who was invited three times to appear before an inquiry into the effects of fake news on British democracy.
Collins also suggested making it a criminal offence to lie to a parliamentary committee. "In the United States Congress, for example, such behaviour is treated as a criminal offence, just as perjury in court would be," he wrote.
"Select committees can challenge powerful people" he writes, but adds: "We need to make sure that the rules that underpin them are fit for the modern world."