21 June 2019
The Walking Dead's Pollyanna McIntosh to appear at Grimmfest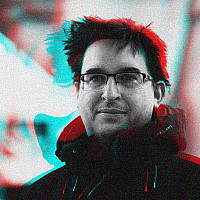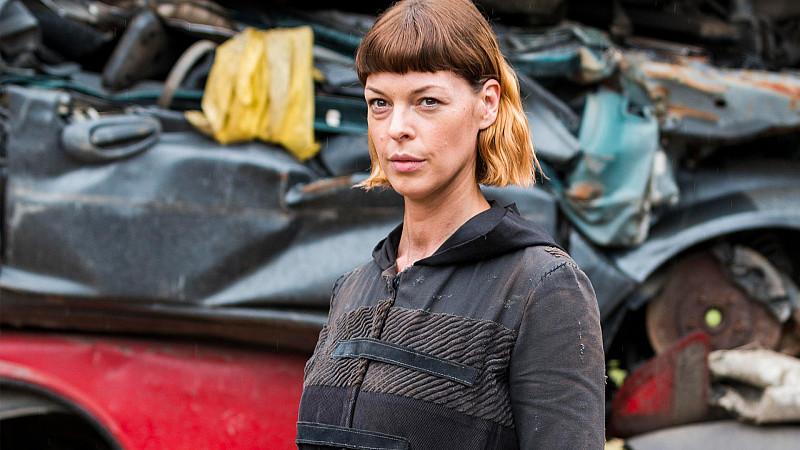 Grimmfest has announced that Pollyanna McIntosh will be attending this year's event.
She will be presenting the screening of her new film, Darlin', the follow up to Lucky McKee's modern horror classic, The Woman.
McIntosh makes her writing and directing debut with the film, which she also stars in.
"We are currently tracking down the very best of the latest genre feature films to complete our line-up of premieres for the festival in early October; but we were so excited to secure Darlin' and Pollyanna that we couldn't wait to share the news," said Festival Director Simeon Halligan.
Grimmfest returns on 3rd October 2019 at the Odeon Great Northern in Manchester.