10 June 2019
Shindler awarded OBE in Queen's Birthday Honours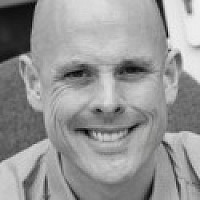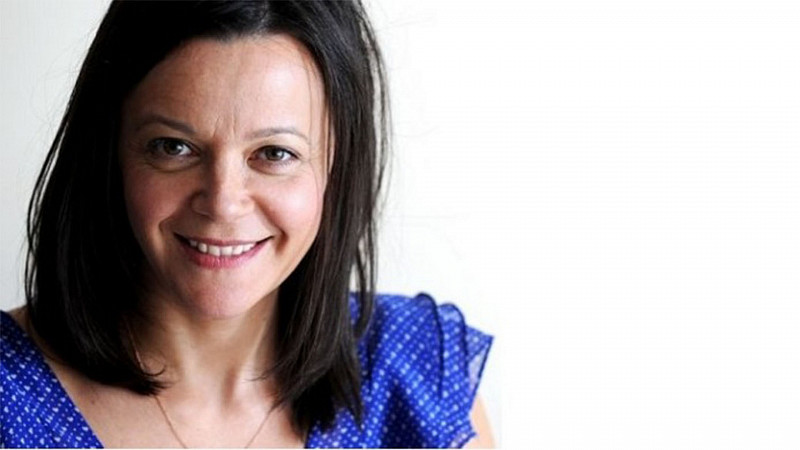 Nicola Shindler, the founder of Manchester's Red Production Company, has been awarded an OBE in the Queen's Birthday Honours List for services to broadcasting.
Shindler, who was born in Rochdale and attended Bury Grammar School, founded the MediaCityUK-based company in 1998. It has gone on to become one of Britain's foremost independent production companies.
Credits include the multi-award-winning Queer as Folk (1999) and ITV's Scott and Bailey (2011 – present). Shindler started her career at Granada Television and became script editor on the ITV drama Cracker in 1993. After working at the BBC, she left in 1998 to set up her own production company.
Mike Perls, CEO and founder of strategic marketing communications agency MC2, has been awarded an MBE for services to the community of Manchester.
He said: "To be nationally recognised for my contribution to the community of a city that I love is beyond special. But this award isn't just for me. Manchester is a very special place and the collaborative leadership shown by those in public office, the charity sector and the business community creates an environment that encourages people like me to step forward and make a positive difference.
"And I couldn't have been part of this without my amazing family who have taught me that what really matters is to care about those around us. I would like to encourage even more people in the business community to step forward and join the movement. Together we can make a real difference."
Perls is founder and CEO of MC2, which is based in Manchester and San Francisco. Since 1999, he has taken the business from a two-man start-up to one of the largest independents in its sector.
Its clients include governments, city regions, global corporates and high-growth businesses. He chairs three investee businesses and an agency in Dublin.
And Manchester-born Phil Maguire, Chief Executive of The Prison Radio Association (PRA), has been appointed OBE for Services to Radio Production and Prison Radio.
Maguire worked in the fields of social work and education before following his passion for radio and in 2006 he left the BBC to become the PRA's first employee.
The PRA also produced a BBC Radio 4 documentary telling the story of Greater Manchester Police's biggest-ever historical sex abuse investigation, which won a prestigious Rose d'Or Award in 2016.