14 June 2019
Manchester Animation Festival returns with new format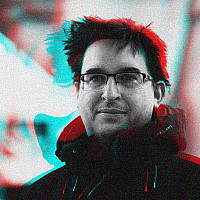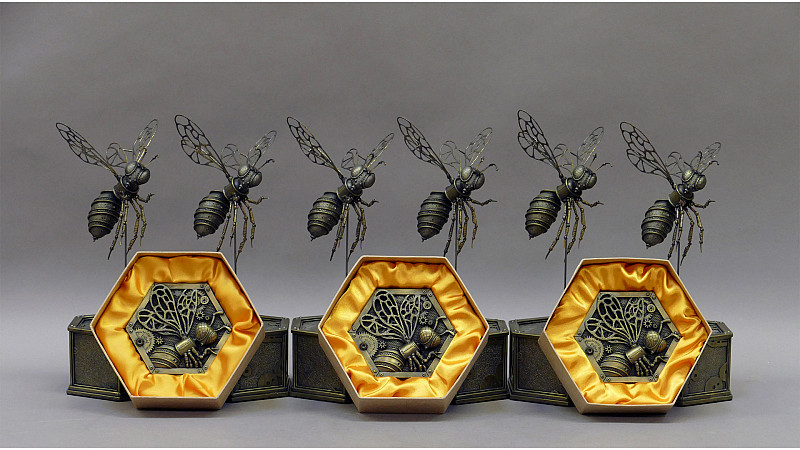 Manchester Animation Festival will run for 5 days, when it returns in November.
The extended event is the largest of its kind in the country and will feature talks, feature films, shorts, workshops and networking events.
This year marks its fifth anniversary and it has commissioned artist Frida Ramirez, from MAF's industry partner Brown Bag Films, to create bespoke artwork.
"Animation brought me to Manchester and Manchester brought me to good people, great friends, lovely sights and a lot of inspiration. I made this design as a tribute to a city that is so special that it deserves a huge celebration!'" she said.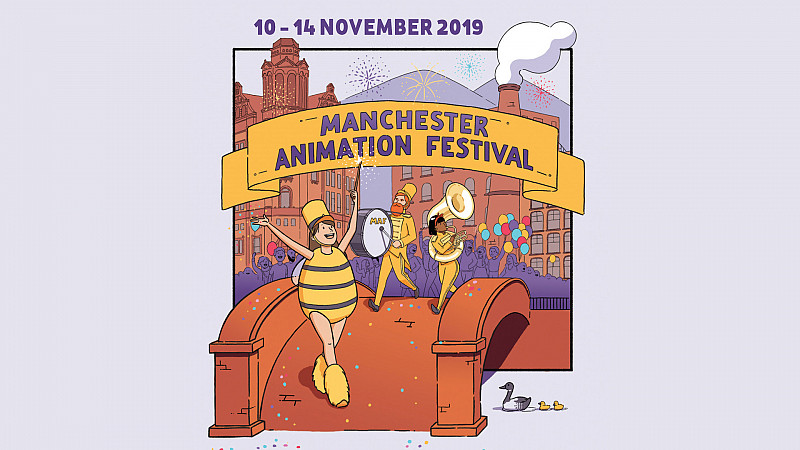 Manchester Animation Festival Director Steve Henderson added:
"When we launched our search for an artist to create artwork for the MAF poster we knew we wanted someone who had a unique view of Manchester to share with the world. In Frida we have found someone who sees Manchester through a vibrant, colourful lens and we couldn't be more delighted to have her playful artwork lead the parade towards this year's festival in November."
The Festival's call for entries is now open for both its Film Competition and Industry Excellence Awards.
Based at Home, the festival begins with a Family Day on the 10th November.