11 June 2019
Journalist returns to hometown to investigate police death for BBC documentary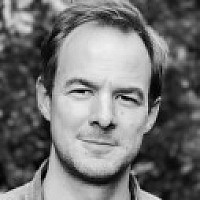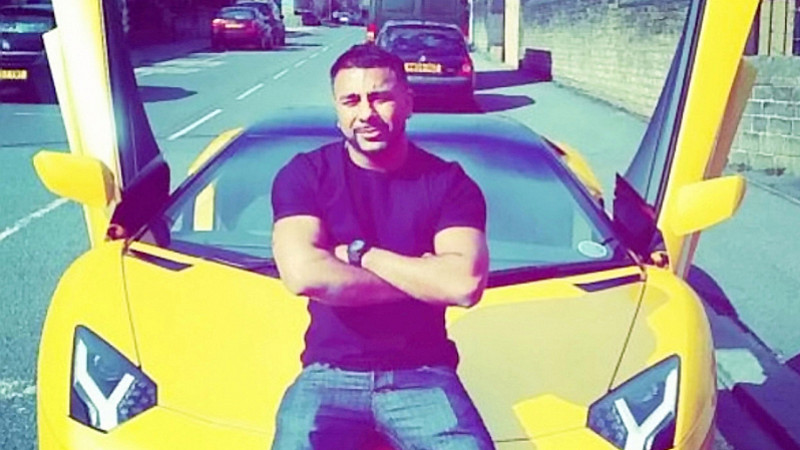 Award-winning journalist Mobeen Azhar returns to his hometown of Huddersfield for a BBC documentary to investigate the death of a man shot dead by police.
Mohammed Yassar Yaqub (pictured above), a 28-year-old office clerk, was shot dead by police while a passenger in a car on an M62 slip road in January 2017.
The death is currently under investigation by the Independent Police Complaints Commission, but the investigation will not be completed until after the trial of Moshin Amin, the driver of the car, for firearms offences.
His death led to protests on the streets of West Yorkshire, and Azhar is now fronting a six-part documentary, Hometown: A Killing, seeking to discover "where the truth really lies" amid rumours of drug empires and money laundering.
He said: "I want people to engage with the difficult questions the series raises. Some of it makes uncomfortable viewing but that's exactly why I think it is valuable. All communities have issues that need to be tackled. Huddersfield is no different. I would like viewers to understand the human cost of the drug trade and engage with why so many young British Pakistani men are involved in my hometown."
The full series will be available on BBC Three from 10am on June 19th. Episode one will air on BBC One on the same day.