21 June 2019
The Farm acquired by Los Angeles post production and VFX company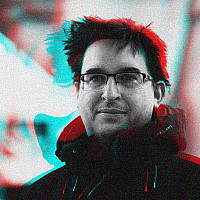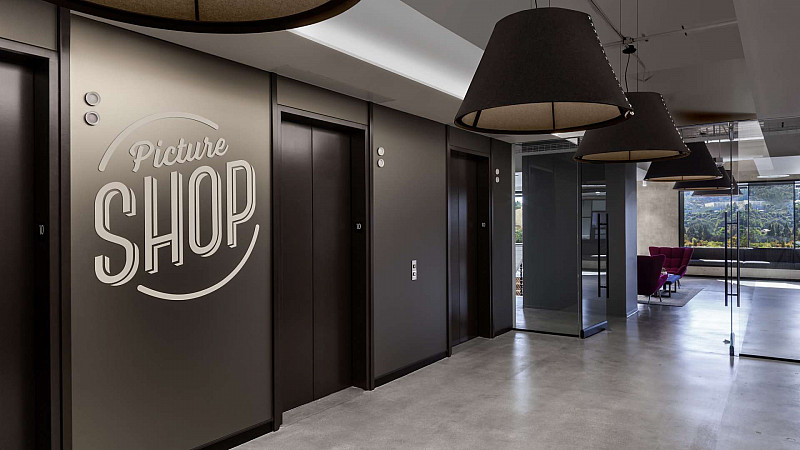 Los Angeles-based Picture Shop has completed the acquisition of The Farm from WPP.
As reported by Prolific North earlier this week, WPP sold its 75% stake of the company for £50m.
The Farm is the UK's largest post production and studio services Group. It has sites in London, Manchester, Bristol and Los Angeles, as well as being on-site with BBC Sport, UKTV and Fremantle Media.
Co-Founders, Nicky Sargent and Vikki Dunn, who set up the company 21 years ago will reinvest their 25% in the company and also remain part of it.
"We have grown from 12 people and 6 suites to nearly 400 people in sites across the UK and in Hollywood, so we thank WPP for letting us live the dream for the first few chapters of the Farm's history," said Sargent and Dunn.
"Now, as content provision and services become a truly international business, we have bigger dreams so are excited to be joining up with Bill Romeo and his teams. Together, Picture Shop, Formosa, Finale and The Farm give the world's producers a seamless way to work across the Atlantic. That is why we are re-investing in the newly expanded group."
Picture Shop, Picture Head and Foromosa are backed by private equity firms Drive (Dallas) and 5 Crowns (California) and clients include Warner, CBS, ABC, Netflix and Sony.
"Our strategy is to build a company that focuses on culture and philosophy. The Farm does both and I am delighted that they will be part of Picture Shop", added Bill Romeo, Picture Shop President.
"This marks a very exciting step for Picture Shop and we now can offer our clients, wherever they may be based, top creative talent on a global scale."
Combined, the expanded group will be able to offer picture and sound post production, VFX, content production and other media services in Los Angeles, UK, and Canada.