21 June 2019
Channel 4 - Hollyoaks is NOT facing the axe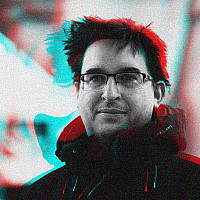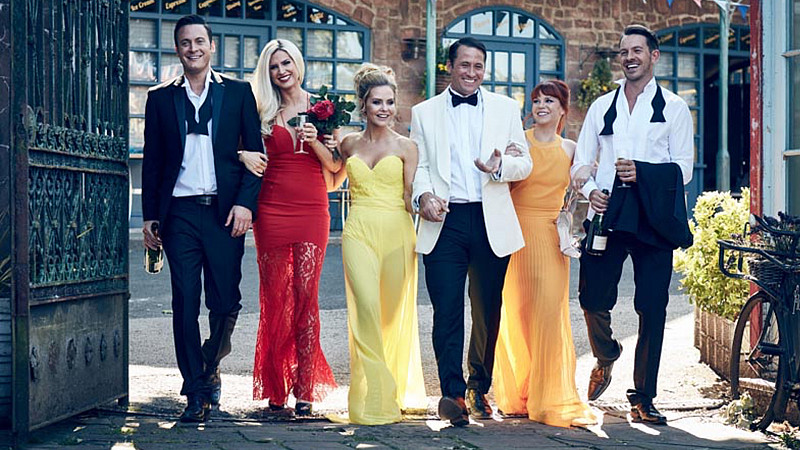 Channel 4 has rubbished tabloid reports this morning that Lime Pictures' Hollyoaks is facing the axe after "falling ratings."
According to the papers, viewing figures have been on a "downward trajectory" this year and despite its 25 year history, it needs to "justify its existence" in order to survive.
However, a spokesperon told Prolific North that this is simply untrue and that the show is not under threat, but "quite the opposite":
"Hollyoaks epitomises our remit for serving young audiences across Channel 4 and E4 and we're incredibly proud it was also recognised as the Best Soap at the British Soap Awards last month."
In terms of ratings, E4's share of young people has risen.
The Chester-based soap has also received critical acclaim for storylines about far-right extremism and self-harm. Indeed its extremism story is being used by police forces to prevent grooming and radicalisation.