12 June 2019
Bradford to host landmark Channel 4 DIVERSE Festival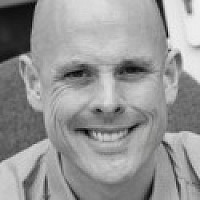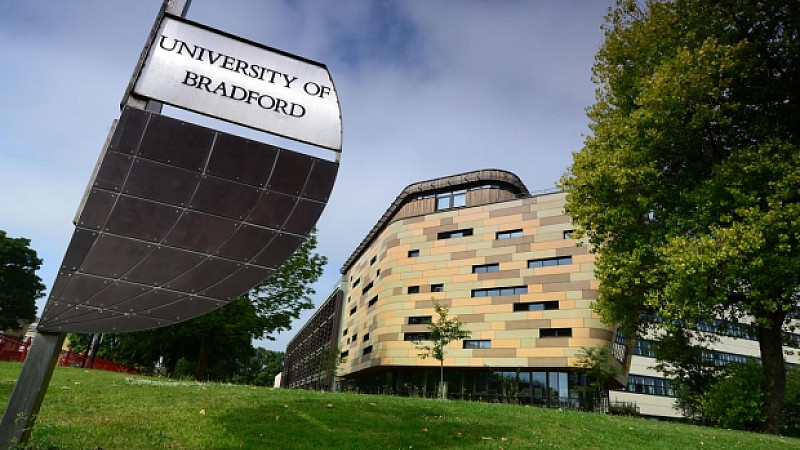 Bradford is to host Channel 4's DIVERSE Festival on Monday 17 June - the first time the annual event has taken place outside London.
The event will be held at the University of Bradford and hopsted by TV presenter Anita Rani, along with guest speaker Akala, the Hip Hop artist and writer.
Senior executives from the BBC, Channel 4, ITV, Netflix and Channel 5 will attend and the event will focus on authentic portrayal on television.
The festival will also give independent production companies the opportunity to have one-to-one pitching sessions with commissioners and there will be a workshop on how to get into TV for young people.
Bradford UNESCO City of Film collaborated with Channel 4 to bring the DIVERSE Festival to the city.
Ian Katz, Director of Programmes for Channel 4, said: "Our annual DIVERSE Festival provides a fantastic opportunity for the industry to come together and share experiences on delivering inclusion and diversity on and off-screen.
"We're extremely excited to be holding the DIVERSE festival in Bradford this year, as we look forward to establishing our National HQ in nearby Leeds."
Professor Shirley Congdon, Deputy Vice Chancellor and Vice Chancellor Elect of the University of Bradford, added: "This is the first time Channel 4 have held this event outside of London and we are honoured that they have chosen to hold it here in Bradford and at the University.
 "The university is committed in its pursuit of academic excellence to equality of opportunity and to a proactive and inclusive approach to equality, which supports and encourages all under-represented groups, promotes an inclusive culture, and values diversity. Our strapline 'Confronting Inequality: Celebrating Diversity' reflects this commitment to ensure that equality and diversity are at the heart of all aspects of university activities involving our diverse student and staff body."
The festival will hear from Netflix Vice President of Content, Anne Mensah, on her experience of authenticity in the media and Ben Frow, Director of Programmes at Channel 5, who will deliver a keynote session on the importance of reflecting Modern Britain in an authentic way across all genres of programming.
Saskia Schuster, Controller of Comedy at ITV, will feature in a panel discussion on 'Why employing more women writers in comedy matters'.