20 May 2019
Two more guests killed themselves after appearing on Jeremy Kyle shows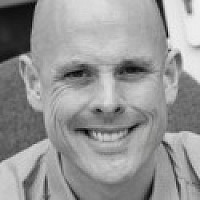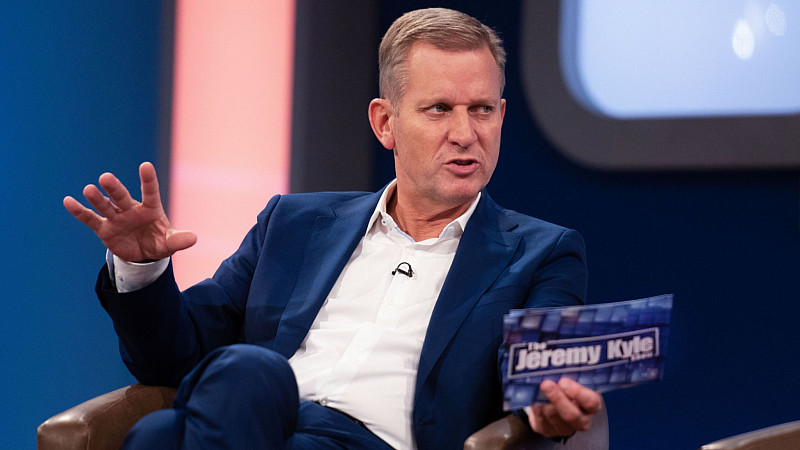 Two more guests took their own lives after appearing on shows hosted by Jeremy Kyle, it has emerged.
The Jeremy Kyle Show, which was filmed and produced at MediaCityUK, was permanently cancelled last week following the death of Stephen Dymond days after the recording of an episode in which he failed a lie detector test.
Now, The Sun has reported that Erica Pawson, 36, took her life six days after her appearance on another show hosted by Kyle in 2005. The former boxer Paul McCarthy also killed himself three months after appearing on The Jeremy Kyle Show in 2014, the Sunday Mirror has learned.
A spokesman for The Jeremy Kyle Show said: "ITV has many years' experience of broadcasting and creating programmes featuring members of the public and each of our productions has duty of care measures in place for contributors.
"These will be dependent on the type of show and will be proportionate for the level of activity of each contributor and upon the individual. All of our processes are regularly reviewed to ensure that they are fit for purpose in an ever-changing landscape.
"The programme has significant and detailed duty of care processes in place for contributors pre, during and post-show which have been built up over 14 years, and there have been numerous positive outcomes from this, including people who have resolved complex and longstanding personal problems."
Pawson killed herself after her husband Paul followed Kyle's advice and ended their 18-year marriage. Paul Pawson, now 54, from Louth in Lincolnshire, said Kyle had repeatedly encouraged him to leave his wife on a Channel 5 programme called Britain's Worst Husband, which never aired.
"As far as I'm concerned, he destroyed mine and my daughter's life," Pawson told the Sun. "He's very aggressive to people he doesn't know. He shouldn't be like that. He's very full-on and in-your-face.
"Why didn't they suspend the programme when my wife died? We never got counselling. We didn't get anything. My daughter has had to see a specialist counsellor because of what happened.
"He told me to leave Erica so I shook his hand and promised to leave the family home, which I did. At the end of the day, he ruined my wife's life. She killed herself."
After filming on 7 October 2005, he moved out of the family's home and his wife was later found dead from an overdose of prescription painkillers. An inquest into the death returned a verdict of suicide.
The father of 31-year-old McCarthy called the show a disgrace. Kevin McCarthy, 62, told the Sunday Mirror his son had died after being kicked off a rehabilitation programme provided by Kyle.