17 May 2019
Tributes to radio presenter Monty Lister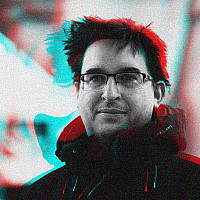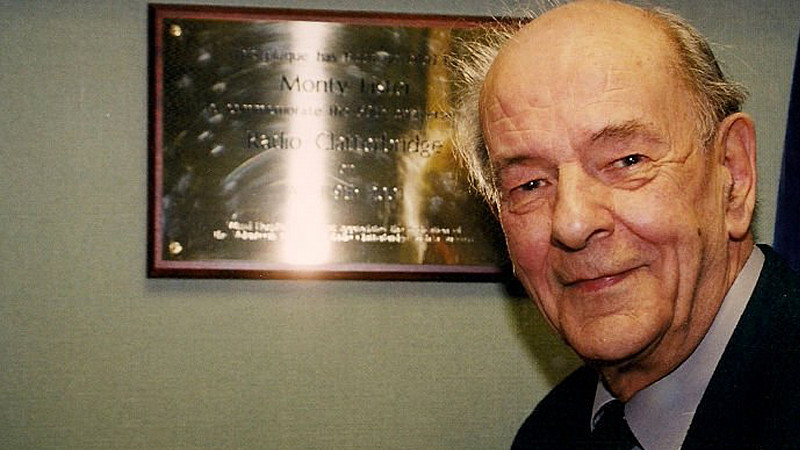 Tributes have been paid to Monty Lister, who was one of the founding members of Radio Clatterbridge. He was 92.
Lister managed the station until 1967, before moving over to BBC Radio Merseyside, where he hosted Sunday morning show, Tune Tonic.
"I have met many gentlemen in my life but Monty is one of a very small number that can also be called a gentle man. Rest in peace," said Radio Clatterbridge Honorary President, Roger Hazlewood.
Lister caused the station to get into trouble with the Beatles' manager, Brian Epstein, when they recorded the first radio  interview with the band in 1962. At the time, they were playing at Hulme Hall and had just brought in Ringo Starr. Lister and his team turned up to get the band on tape. However, they didn't get permission from the band's manager.
He also recorded one of the final interviews with Eddie Cochran, who died just days later in a car crash.
Lister remained in touch with the Wirral-based station throughout his life. In 2016, he took part in its 65th anniversary celebrations.
At the time, he stated:
"Having established that we were going to have Radio Clatterbridge it became obvious that we were going to need to stock some records. We asked for donations and amazing collections came in. We even had one peculiar record at 81rpm!"
Radio Clatterbridge is one of the oldest hospital radio stations in the country, starting out in 1951.