15 May 2019
RAJARs - Commercial Radio records biggest ever lead over BBC Network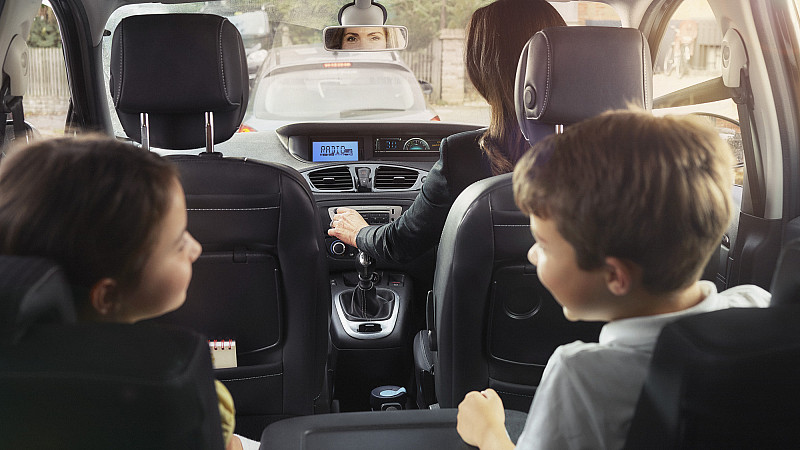 According to the Rajar Radio data released this morning, 36.1m people, more listeners than ever before, are tuning into commercial radio.
The survey for Q1 of 2019 also reveals that there are now 1.7m more people listening to commercial radio than the BBC Radio network - the biggest ever lead by commercial radio.
In contrast to a lot of BBC stations, over in MediaCityUK in Salford, BBC Radio 5 Live's audience continues to grow steadily. Currently on 1.2m, it rose 7% year-on-year from 1.12m.
Out of the BBC's Northern regional stations, Leeds and Lancashire were the only areas to improve weekly reach compared to the period last year, climbing to 222k and 144k respectively.
BBC Radio Manchester's weekly reach dropped to 191k, the Merseyside equivalent was down to 217k, Sheffield's down to 214k and the BBC Newcastle station fell to 219k.
The audience of Bauer-owned Hits Radio has grown by more than half (55.2%) year-on-year to 787k. Hits radio, formally Key 103, pulled in just over 507k listeners in 2018's first quarter.
"This is a great set of results for commercial radio, digital product innovation is underpinning commercial radio's highest ever reach. The significant step up in Bauer's lead in digital listening reflects our continued commitment to bringing listeners fresh, new, unique radio services complementing our powerful big brand portfolio – listeners love them, and so do our advertisers. Our latest 2019 launches, Scala Radio and Country Hits Radio, will record their first set of figures next quarter," stated Dee Ford, Group Managing Director Radio, Bauer Media.
As for Capital's stations weekly reach year-on-year, Liverpool is down to 202k, Manchester down to 435k, Capital North East dropped to 425k. Capital Yorkshire went down to 961k but Capital North West and Wales rose to 146k.
Other notable year-on-year increases from Northern commercial stations include Heart North West, up to 678k, and Gold Manchester up to 100k.
In terms of digital, 36 million adults, or two thirds of the population aged over 15, are now tuning in to radio via a digitally enabled platform (DAB, DTV, Online or App) each week.
Radio's weekly reach on apps or online rose from 20.1% in Q1 2018 to 23% in Q1 2019. 
Nationally, 66% of the population listen to commercial radio stations each week and 89% to radio overall.
Radiocentre CEO Siobhan Kenny said: "We are constantly reminded of the challenges that radio faces in a digital age, whether it is from new forms of listening or shifts in advertising.  
"But it's clear from these figures that the investment from stations in talent, brands and great content is helping radio to continue to resonate with audiences in a big way".
The total listening hours for commercial radio remain strong, up 1.6% year-on-year, driven largely by the growth of national stations and brands.