10 May 2019
Netflix looks to buy British studio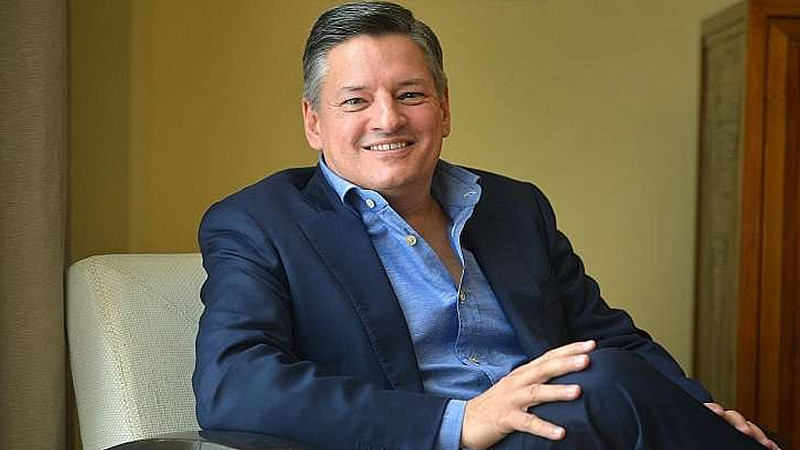 Netflix says it wants to "physically embed" itself in the UK and buy a British production company.
The streaming service has previously talked to indies at the Sheffield Doc/Fest about growing its production offering in the UK and Europe.
The company has also increased the headcount at its London base, which has grown from 15, to 100, following a number of commissions, including Our Planet and Bodyguard (co-produced with the BBC).
However, now Chief Content Officer, Ted Sarandos, says that they are looking at acquiring a UK studio.
In an interview with the Evening Standard, Sarandos also stated that he thought Netflix could co-exist with the BBC and ITV:
"It supports and strengthens their legacy: they can produce on a larger scale. Watching British programming has mostly been niche in the US. Now it's mainstream, with co-productions like Bodyguard or After Life. It creates demand for ITV, BBC and Channel 4." 
You can read the full interview here.