14 May 2019
ITV urged to cancel The Jeremy Kyle Show after death of guest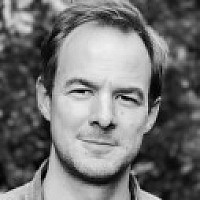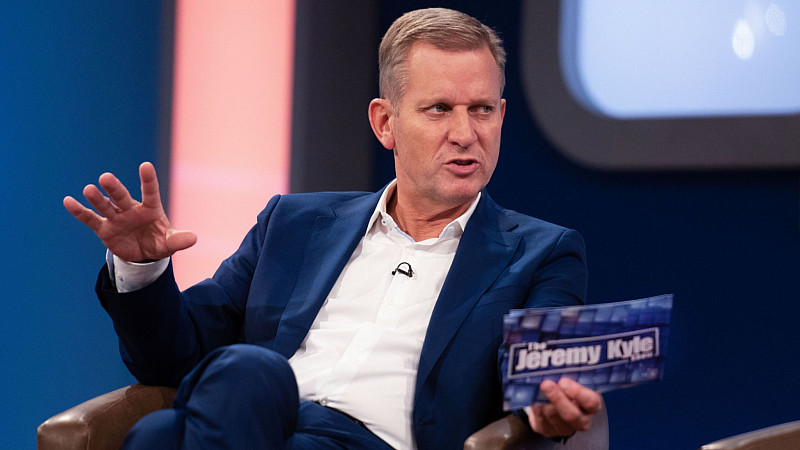 ITV has been urged to cancel The Jeremy Kyle Show permanently after the death of a man days after he appeared on the show.
The MediaCityUK-filmed show was dramatically pulled from yesterday's morning schedules just before broadcast after it emerged that a man had died shortly after filming an episode earlier this month. All episodes of the show within ITV's catch-up service, ITV Hub, were also removed.
Reports have emerged in this morning's newspapers that the 62-year-old man killed himself a week after appearing on the controversial show, which he had gone on with his girlfriend.
The Daily Mail claimed that he had been "left devastated and feeling suicidal after being confronted in the TV studio at MediaCity in Salford about allegations of infidelity".
Yesterday, the broadcaster said it was "shocked and saddened" by the news and that it had suspended both filming and broadcasting in order to conduct a review of the episode in question.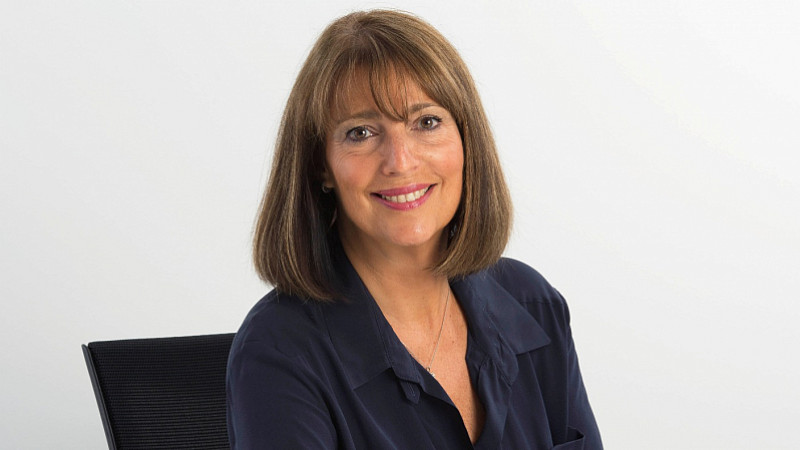 ITV CEO Carolyn McCall subsequently emailed staff to say that the decision was not "in any way a reflection of the show, but the best way we think we can protect the show and the production team from the reaction we expect to this death".
She also said that Julian Bellamy, managing director of ITV Studios, would be travelling to Manchester today to meet with the production team.
But Conservative MP Charles Walker, a vice-chairman of the all-party parliamentary group on suicide and self-harm prevention, said the show was "not compatible with a responsible society and a responsible broadcaster" and called for the show to be axed.
He said: "The Jeremy Kyle show has run its course. It ran its course a long time ago. As it is Mental Health Awareness Week, the best thing ITV can do is announce it is no longer commissioning the show.
"I do think the Jeremy Kyle show and those involved will feel a sense of responsibility and a sense of grief, clearly not on the same scale as this man's family. As human beings with their own family, perhaps now they will decide this too can't continue."
And Prime Minister Theresa May's spokesman said the death of the guest was a "deeply concerning case".
"Broadcasters and production companies have a responsibility for the mental health and well-being of participants and viewers of their programmes," he said.
"We are clear they must have appropriate levels of support in place."