08 May 2019
ITV says 4% fall in revenue is down to Brexit uncertainty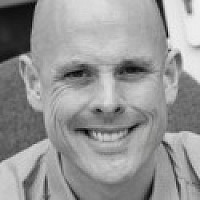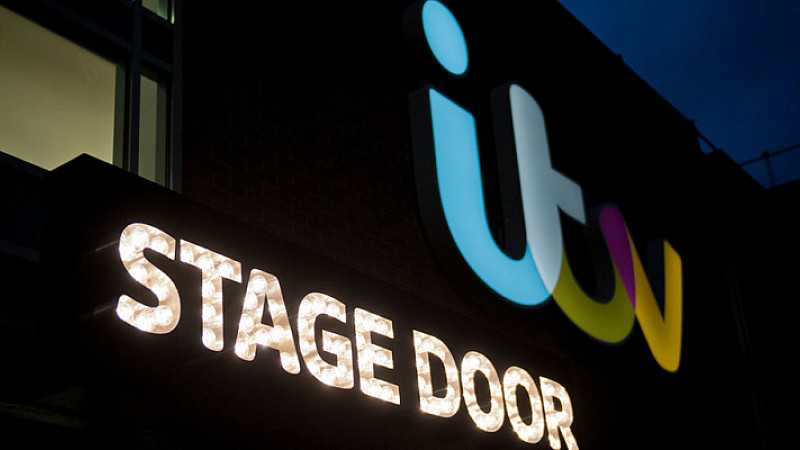 ITV's revenue for the first quarter of 2019 was down 4% at £743m because of declines in advertising blamed on the timing of Easter and "economic and political uncertainty".
Ad revenues fell 7% to £417m, with a 16% drop in March that was attributed to the late timing of Easter. The broadcaster warned that advertising revenue would fall 6% in the first half of the year.
"The first half of the year will be impacted by the continuing economic and political uncertainty and its effect on the demand for advertising," the company said in a statement.
There was 22% growth in revenues from the firm's video-on-demand (VOD) service and a 1% revenue rise in its content production arm ITV Studios, which has produced shows such as Love Island and Bodyguard.
Revenue for the broadcast and online segment was down 7% at £489m, although ITV's family share of viewing was up 4% for the quarter. Online viewing increased 16%, but total viewing has fallen 3% year-on-year to 4.4bn hours.
The broadcaster reiterated its expectations of "double digit growth" in online revenues and "good organic growth" for ITV Studios over the full year, adding that its BritBox streaming service, developed in partnership with the BBC, is scheduled for launch in the second half of 2019.
Chief executive Carolyn McCall said the performance had been "very much as we expected" but that the company was "very focused on delivering in the areas we can control".
She added: "We have a solid balance sheet which enables us to make the right decisions to build a robust and growing business and deliver returns to shareholders in line with our guidance."