24 May 2019
Filming starts on series three of The A Word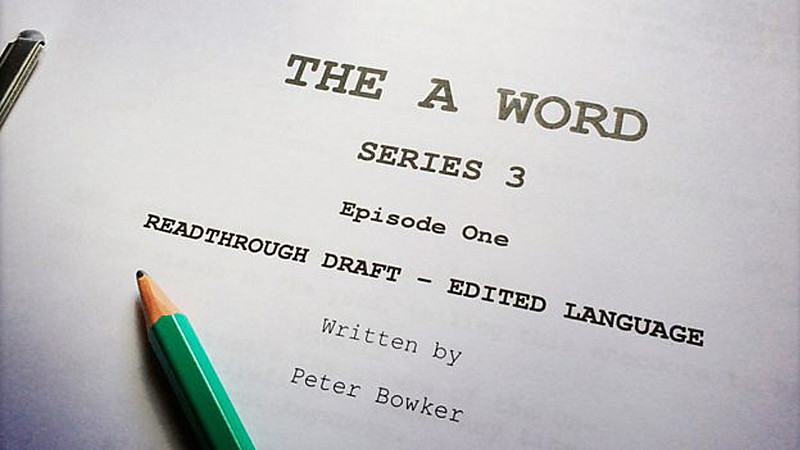 Production is set to begin this week in the Lake District and Manchester on the third series of The A Word.
Written by Peter Bowker, it is set two years on from the previous outing and features Max Vento, Morven Christie, Lee Ingleby, Greg McHugh, Molly Wright, Pooky Quesnel, Leon Harrop and Christopher Eccleston.
"It is a joy to be revisiting the world of the A Word, to move the story of the Hughes family on, and to have the opportunity to expand our celebration and examination of diversity and humanity in all its myriad forms," said Peter Bowker.
"The BBC has been incredibly supportive of this show and deserve our thanks and support at a time when it continues to be attacked on behalf of the ignorant by those who should know better."
In the new series, 10-year-old Joe is living in 2 places at once, trying to process the seismic change in his life, through the filter of his autism. Alison and Paul are divorced and live 100 miles apart.
"The A Word has become a firm favourite with the BBC One audience telling a unique and poignant story in an original and entertaining way," added Piers Wenger, Controller of BBC Drama.
"We are excited filming has now begun on a third series and look forward to picking up with Joe and the family two years on and seeing what challenges and adventures lay ahead for them."
The Executive Producers are Lucy Richer for BBC, Patrick Spence, Peter Bowker and Marcus Wilson for Fifty Fathoms Productions and Howard Burch, Avi Nir and Keren Margalit for Keshet International.
Clare Shepherd is producing and Fergus O'Brien is the lead Director.
The series is based on Yellow Peppers, an Israeli drama written and created by Keren Margalit.