14 May 2019
Cricket commentator Jonathan Agnew reprimanded by BBC over foul-mouthed messages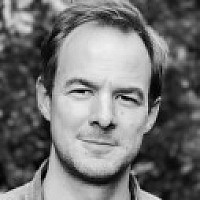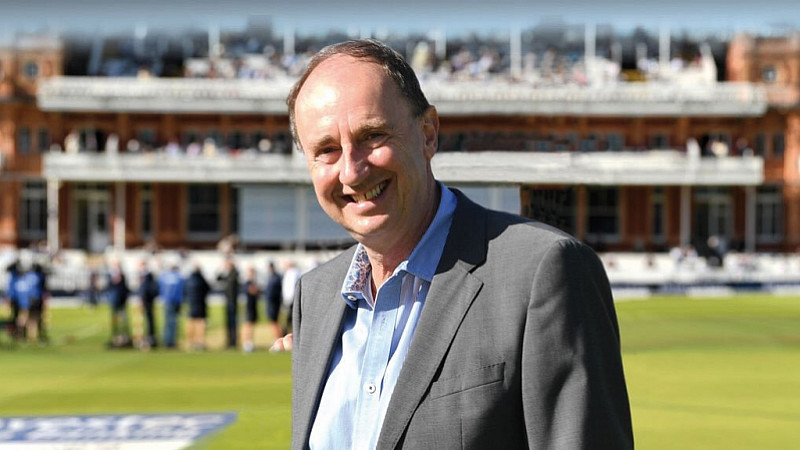 Cricket commentator Jonathan Agnew has been reprimanded by the BBC for a sending a series of foul-mouthed messages to a fellow journalist on Twitter.
Agnew, who has been the BBC's cricket correspondent since 1991, objected to a column by The Independent's Jonathan Liew which took issue with the way some commentators - Agnew included - had questioned what impact the inclusion of foreign-born bowler Jofra Archer would have on England's team culture.
Agnew, who earns between £180,000 and £189,999 as the BBC's cricket correspondent, initially threatened to resign from the Cricket Writers' Club in protest.
It has now emerged that the 59-year-old subsequently sent a series of private messages to Liew in which he called him a "c**t" on three occasions.
He wrote: "I'm going no further on the advice of people I have heard back from who know you and think you are a c**t. I know you are. Think on.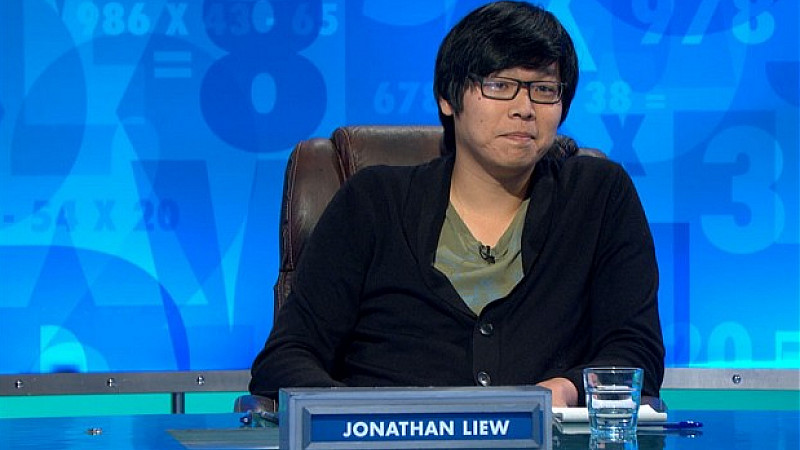 "C**t. You're so strange I don't know if you'd be upset to know those who think you are a c**t. Or not."
The BBC has now reportedly reprimanded Agnew and told him to write a letter of apology to Liew.
A BBC spokesperson said: "We don't comment on individual staff matters but we take this very seriously and have clear standards of behaviour we expect all personnel to abide by."
Last week, Danny Baker was sacked from BBC Radio 5 Live over an image he shared on Twitter that appeared to compare the new child of the Duke and Duchess of Sussex with a chimp. Baker denied he had intended any racial connotation.