02 May 2019
BBC "Change the Game" with Summer of Women's sport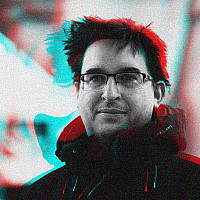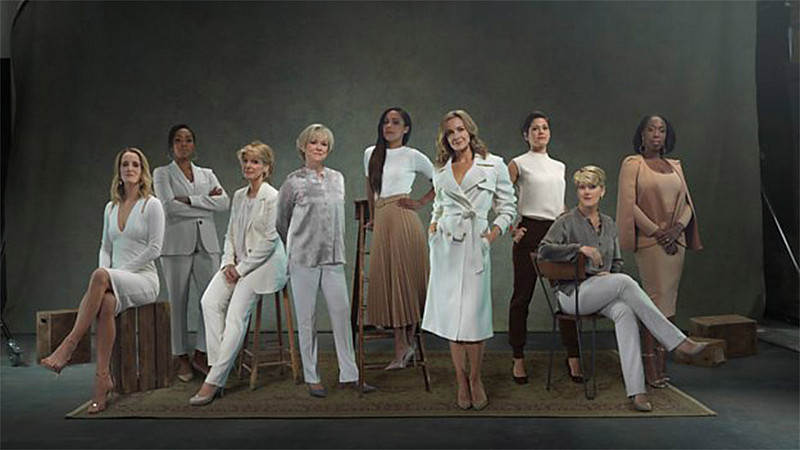 The BBC has launched a special season of women's sporting action, under the banner "Change the Game."
It kicks off with the Women's FA Cup Final and continues with the World Cup, Netball World Cup, Wimbledon, Athletics and Women's Ashes.
This is supported by specially commissioned documentaries, podcasts and online strands
"The BBC prides itself on being the home of big sporting events and has led from the front in showcasing the best of women's sport to the widest possible audience," explained Barbara Slater, Director of BBC Sport.
"This summer is a fantastic platform for women's sport deserving of our unrivalled line up of presenters, pundits and commentators ensuring audiences are given the best analysis and insight from every sport. "
The BBC has also announced that it's set to bring a new daily highlights programme from the Solheim Cup.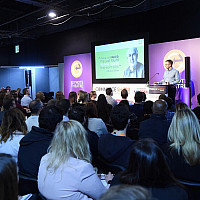 Register for the eCommerce Show North and Tech Show North
The two major expos take place on May 8th and 9th