23 April 2019
ITV places itself at heart of British culture in latest TV campaign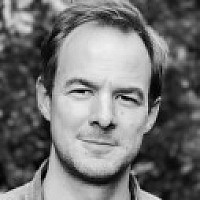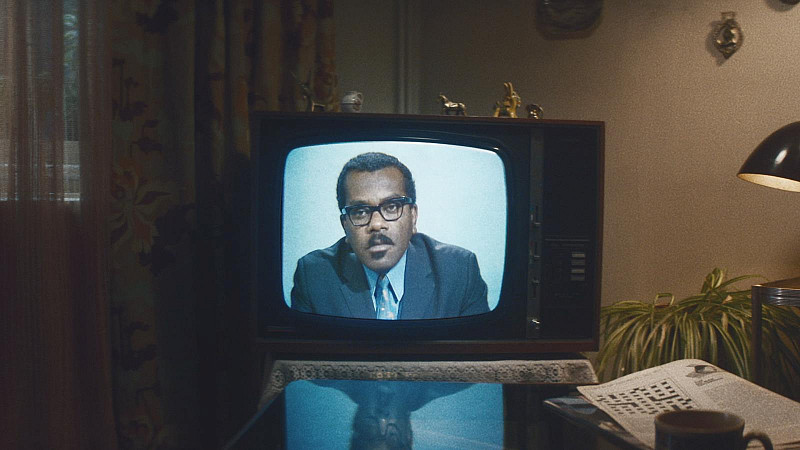 ITV seeks to put itself at the heart of British culture in the latest film in its More Than TV brand advertising campaign.
'TELEVISION', which follows its 'Great Characters Make Great Drama' film, celebrates the stories ITV has covered that have helped to shape British culture.
Made by Uncommon Creative Studio and narrated by Sir Trevor McDonald, the film moves between moments spanning the 1960s to 2019.
Included are Coronation Street's Hayley Cropper as the first transgender character in a British soap in 1998, World in Action documentary footage from gay pride demonstrations in the 1970s, Lost Voice Guy becoming the first comedian to win Britain's Got Talent in 2018 and ITV weatherman Alex Beresford's interruption during a live debate on knife crime during Good Morning Britain in January 2019.
Rufus Radcliffe, ITV's Chief Marketing Officer, said: "This latest film in our new 'More than TV' brand advertising campaign shines a light on some of the powerful stories ITV has told over the course of its history that have shaped culture in Britain. It is an impactful and emotional snapshot of the moments that have raised awareness and understanding of important and difficult subject matters to millions of viewers."
 
It was directed by Billy Boyd Cape through Academy Films.